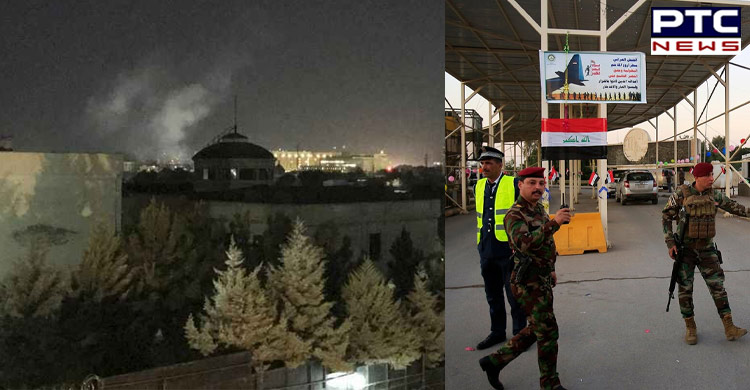 An explosion took place near the US embassy in Kabul on Wednesday, which was the 18th anniversary of the 9/11 attack in the United States. No injuries were reported and officials declared all-clear after about an hour.
Smoke billowing out from the area near the embassy building and blaring sirens left embassy employees alarmed. A message rang out on the loudspeaker, "An explosion caused by a rocket has occurred on the compound." No group has claimed responsibility for the attack so far.
This was the first major explosion to have taken place in the Afghan capital since US President Donald Trump called off the US-Taliban talks to end what has been called America's longest war.
Also Read: US designates leader of Pakistan-based terror group as terrorist
Last week, two Taliban car bombs killed several civilians and two members of the NATO mission in Kabul. This could have contributed to Trump's description of the US-Taliban talks as "dead."
-PTC News