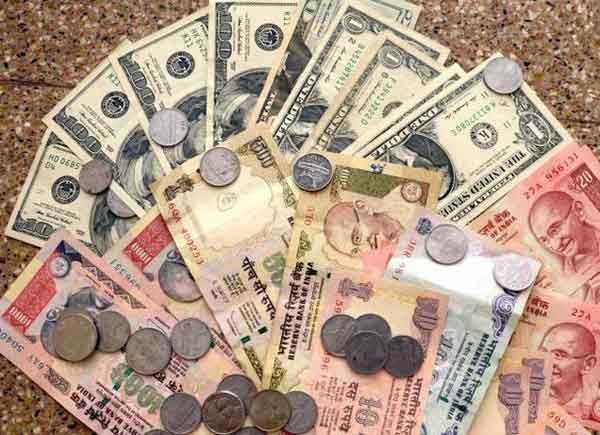 Mumbai: The rupee made good some of its losses by strengthening 30 paise to 64.37 against the US dollar in early trade today on fresh selling of the American currency by banks and exporters.
Besides, weakness of the dollar against other currencies overseas supported the rupee, forex dealers said.
They said a lower opening of the domestic equity market and weak macroeconomic data with retail inflation jumping to 5-month high of 3.81 per cent in March and industrial output contracting 1.2 per cent in February capped the rupee's gain.
Yesterday, the rupee had ended lower by 17 paise to 64.67 against the US dollar with forex market sentiment taking a hit over growing geopolitical tensions at the global level.
Meanwhile, the benchmark BSE Sensex dropped by 73.15 points, or 0.28 per cent, to 29,570.33 in early trade.
— PTI