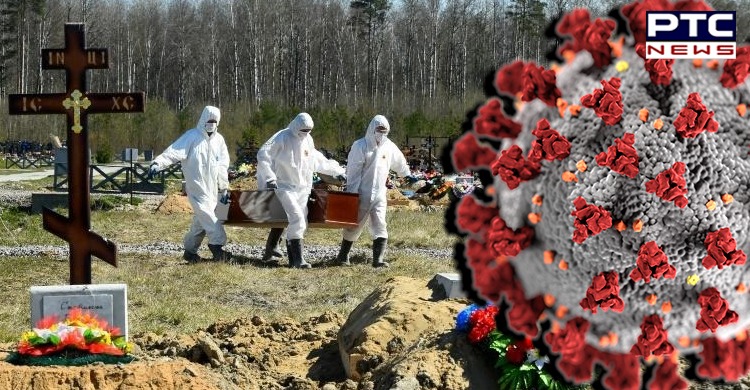 The death toll due to coronavirus in Russia was more than three times higher than it had previously reported, making it the country with the third-largest number of casualties.

President Vladimir Putin has been boasting about the country's low fatality rate from the virus. He said, earlier this month, that Russia had done a "better" job in managing the COVID-19 pandemic than the other western countries.
Also Read | Mutant Coronavirus Strain: India reports 6 cases of new UK strain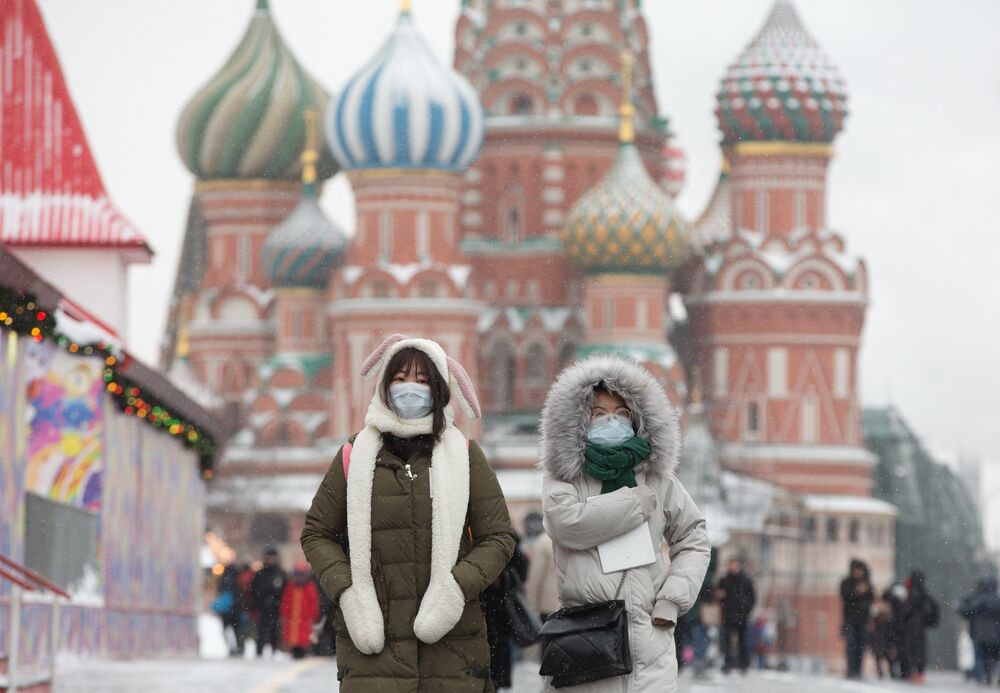 As per the report, the number of deaths from all causes recorded between January and November had increased by 229,700 compared to the previous year.

Deputy Prime Minister Tatiana Golikova said that more than 81 percent of this hike in mortality over this period is because of Covid-19. That means around 186,000 Russians have died due to the novel virus.
Also Read | Sputnik V vaccine: Vladimir Putin orders mass vaccinations in Russia
The Russian health officials registered over three million cases since the pandemic occurred which is why Russia is having the fourth-highest caseload in the world.
But Russia only reported 55,265 deaths, a much lower fatality rate than in other countries badly hit by the contagion disease.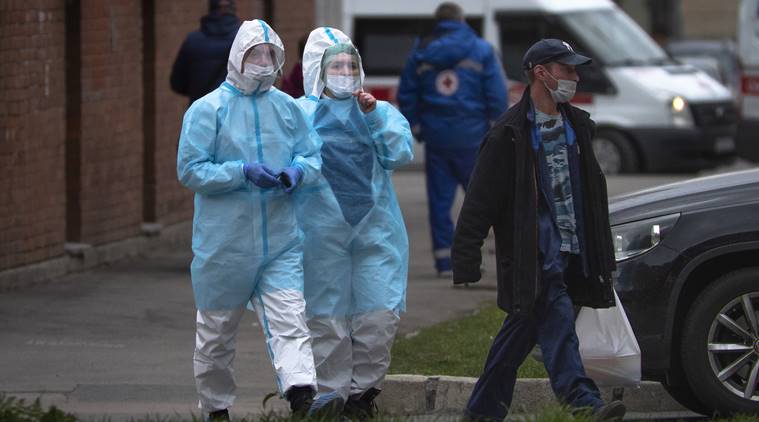 Reportedly, Alexei Raksha, a demographer who left Rosstat in July, said that the Russian health ministry and the consumer health ministry have falsified the numbers of coronavirus.
Rosstat's new data shows that Russia now has the world's third-highest coronavirus death toll behind the United States with 333,140 and Brazil with 191,139.
Meanwhile, Sputnik V's developer, the state-run Gamaleya research centre, said on Monday that over 700,000 doses had been released for domestic use so far.
-PTC News