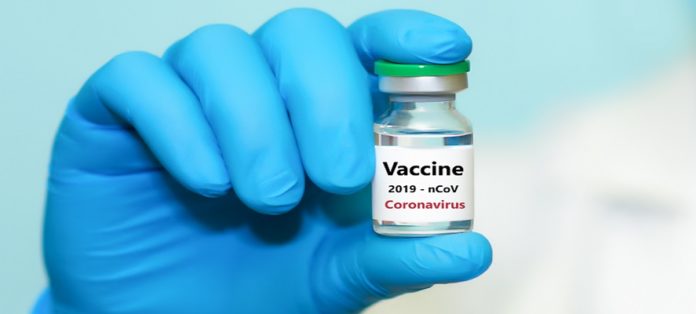 While everyone is waiting for a vaccine against the novel coronavirus, the Russian scientists claimed that they hope to launch the world's first coronavirus vaccine as soon as next month.

The Sechenov University in Russia said that it had successfully completed clinical trials of a coronavirus vaccine. It was developed by the state-run Gamalei Institute of Epidemiology and Microbiology.

The chief researcher at Sechenov University Center told the Russian news agency TASS that the clinical trials of the vaccine on volunteers have been completed and the data showed the candidate's effectiveness.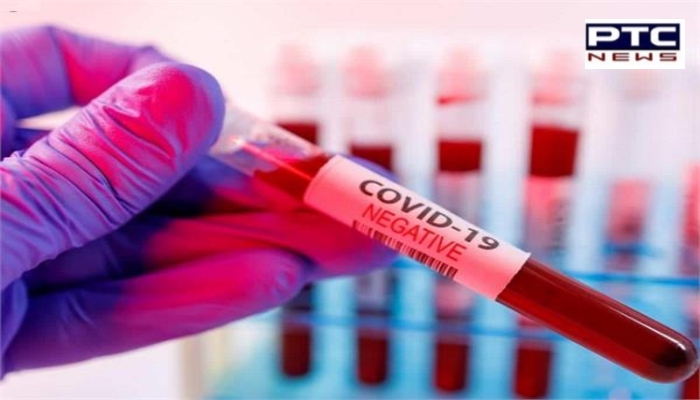 The chief researcher Elena Smolyarchuk was quoted as saying by TASS of its trial, "The research has been completed and it proved that the vaccine is safe."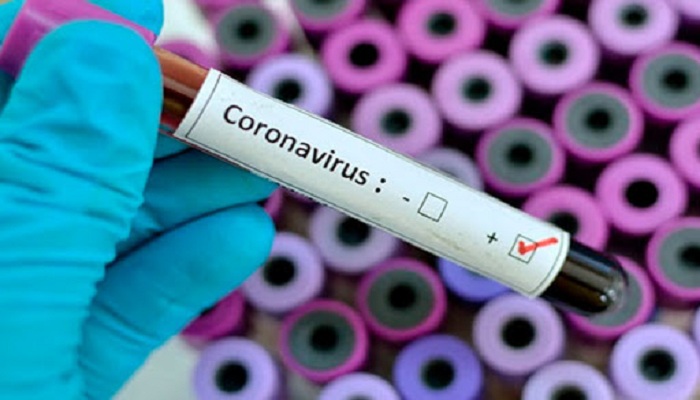 The Gamalei center's director Alexander Gintsburg told that they are hoping that the vaccine will 'enter the civil circulation' at around August 12-14. Adding, he also said that private companies may begin mass production by September, The Moscow Times reported.
Also Read | Coronavirus cases in India cross 9 lakh-mark; death toll rises to 23,727
Meanwhile, the World Health Organization said that a vaccine has to go through three phases of studies before it gets approved for large-scale production. As per the WHO's draft landscape of coronavirus vaccines list, the Russian candidate vaccine study is on a phase 1 trial. Perhaps, no vaccine has been approved for a large-scale use without undergoing the third phase of testing.
-PTC News