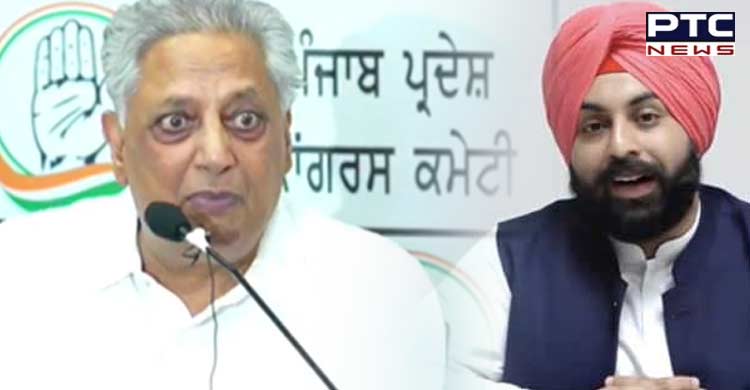 Chandigarh, September 21: Former Speaker of Punjab Vidhan Sabha and Congress leader Rana KP Singh slammed Punjab mining minister Harjot Singh Bains for directing the Punjab Vigilance Bureau (VB) to probe against him in illegal mining case.

While talking to PTC News in an exclusive interview, leader Rana KP Singh targeted Aam Aadmi Party and stated that Harjot singh Bains should be sacked with immediate effect.
Also Read: AAP orders VB to probe against Congress leader Rana KP Singh: Sources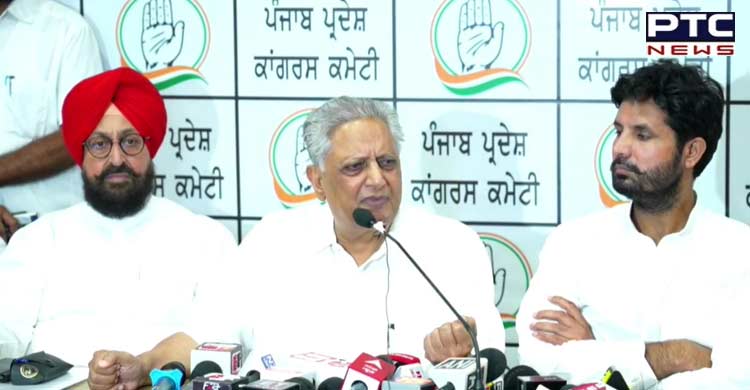 KP Rana further alleged that cabinet minister Harjot Singh Bains directed Punjab VB probe against KP Singh to hide his own failures and therefore CBI should investigate Bains.
"Despite the ban of mining during the monsoon season, illegal mining continued to take place across the state," he further claimed.
-PTC News