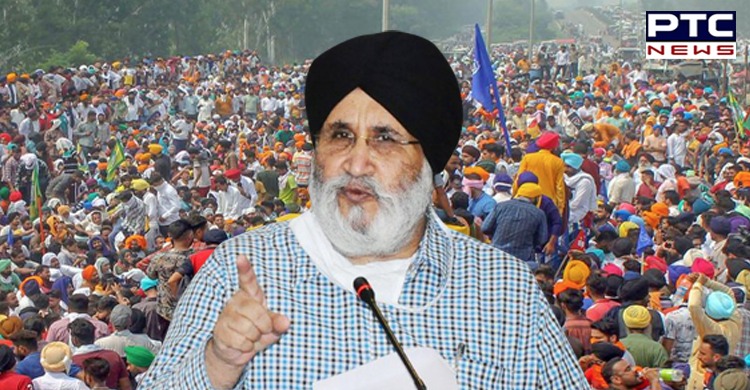 SAD on Harjit Singh Grewal remark: The Shiromani Akali Dal (SAD) asked the Bharatiya Janata Party (BJP) to take notice of the irresponsible utterances being made against Sri Akal Takht Jathedar Giani Harpreet Singh and ensure the honour of the head of the Sikh community's highest temporal seat was not undermined in any manner.

Taking strong notice of the outburst of BJP State leader Harjit Singh Grewal, the Vice President of Shiromani Akali Dal, Dr. Daljit Singh Cheema, said it was unfortunate that the former had not only insulted the Singh Sahab who had spoken about the challenges being faced by the Sikh community at the historic 100-year celebration of the SGPC at Sri Amritsar Sahib but had also hurt the sentiments of the Sikh community worldwide.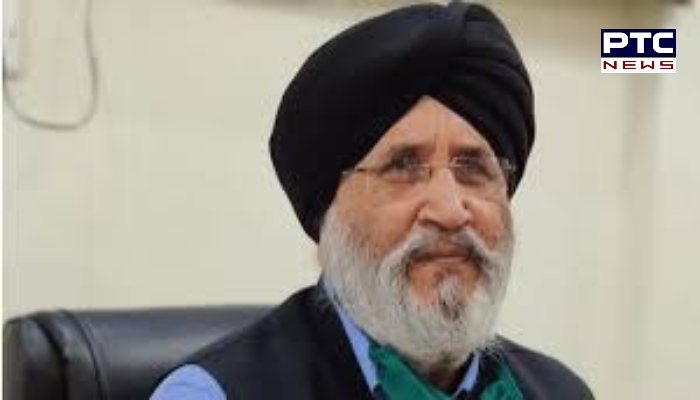 "The BJP central leadership should rebuff Harjit Grewal immediately and the latter should take back his utterances and express regret for the same".
Also Read | Same sex marriage: Akal Takht wants "Saroops" back from an American Sikh
Daljit Cheema said it was shocking that the State BJP leader had bad-mouthed the Singh Sahab who had only made the Sikh community aware of anti-Sikh forces who were striking against its principles, religious places and institutions.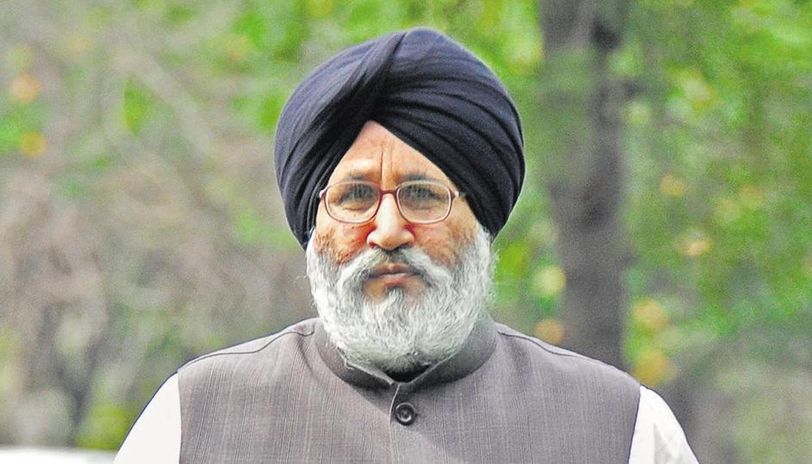 "It seems Harjit Grewal feels he is the guilty party and has only exposed himself by his utterances," he added.
Also Read | SGPC celebrates its centenary, top Sikh leaders attend celebrations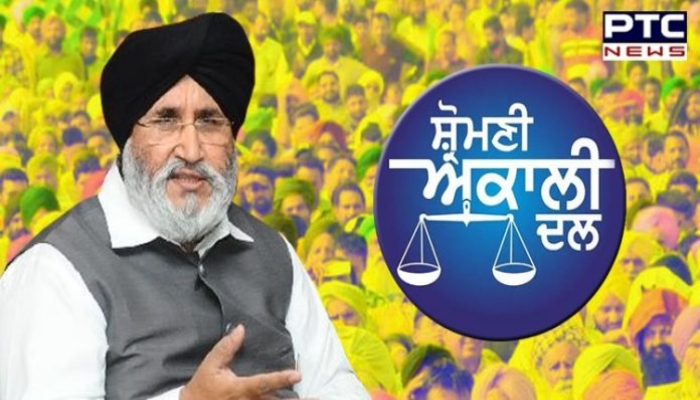 He said the Sri Akal Takht Jathedar Giani Harpreet Singh had earned the respect of the entire community by speaking up for minorities and highlighting how successive central governments had tried to break the SGPC.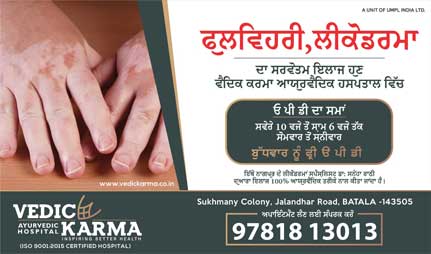 "He has made the Sikh Panth aware that such efforts are afoot again and that it should face them unitedly". He said the Singh Sahib had spoken authoritatively and given historical references in his speech to tell the 'Sangat' about the glorious history of the SGPC.
-PTC News