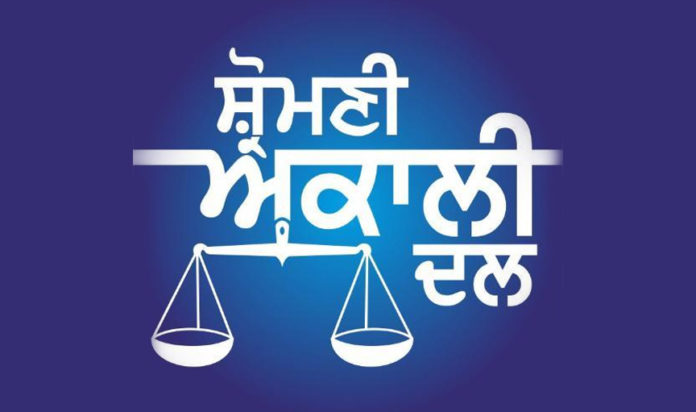 The Shiromani Akali Dal (SAD) today condemned AAP Punjab unit president Bhagwant Mann for comparing Guru Gobind Singh ji with a mortal in parliament today besides asking him to apologise immediately for insulting the martyrdom of Punjabis who had laid down their lives for the motherland.
In a statement here, former minister Maheshinder Singh Grewal said it was shocking that Bhagwant Mann today said in the 300 year old history of the Sikhs there were only two martyrs – Guru Gobind Singh ji and Sardar Bhagat Singh. He said this statement had hurt the Sikh psyche worldwide and everyone was pained that Mann had acted so callously as to compare Guru Sahib with a mortal.
Stating that everyone had the utmost respect for the sacrifice made by Bhagat Singh, Mr Grewal said Mann could not however recognize only this sacrifice and insult the memory of the other great martyrs including Shaheed Udham Singh, Kartar Singh Sarabha, Lala Lajpat Rai, Sukhdev and Rajguru by stating that there had only been two great martyrs in the 300 year old history of Sikhism.
The SAD leader asked Mann to apologise to the Sikh community as well as Punjabis and martyr families immediately. "If he does not do that we will protest against him and force him to apologise", Mr Grewal added.