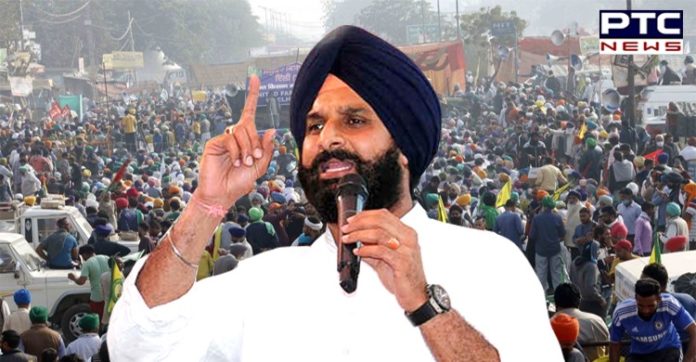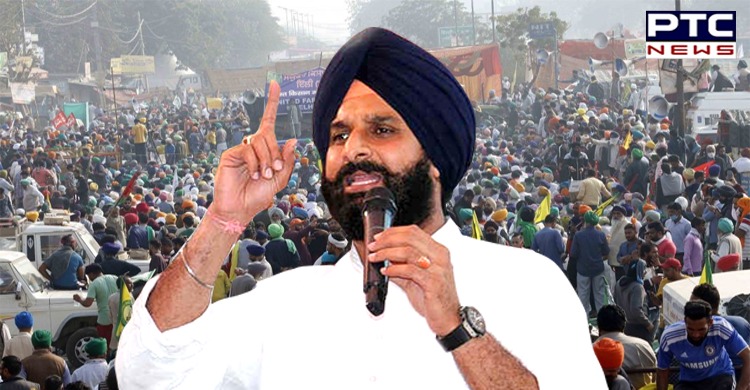 Amid tension at Delhi borders, the Shiromani Akali Dal (SAD) leader Bikram Majithia asked its party cadre to rush to the three dharna sites on Delhi borders in even larger numbers to give a further boost to the Kisan Andolan.

Also, Bikram Majithia assured the peacefully agitating peasantry that the entire SAD leadership would reach the sites as and when requested by the farmer organizations.
Also Read | Kisan Andolan: FACT! Real farmers refused to put any other flag on Red Fort [VIDEO]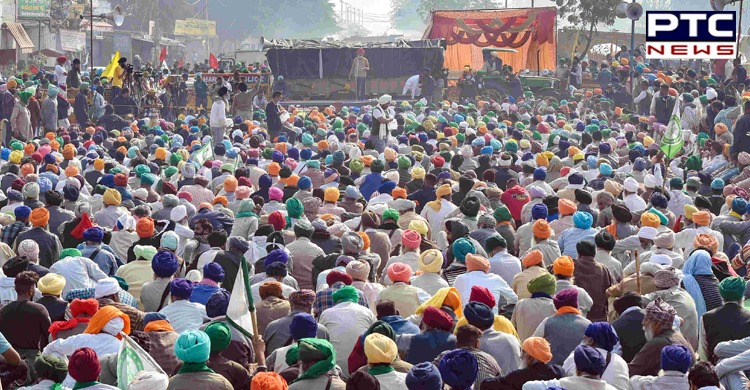 In an emotional appeal here, Bikram Majithia appealed to all SAD and Youth Akali Dal (YAD) workers who had returned back to Punjab during the last one week to return back to the 'dharna' sites at Singhu, Tikri and Ghazipur borders.

Stating that they were needed at the 'dharna' sites even more than before, Majithia said "I know a large number of you have been camping on the Delhi borders since the last two months. However the central government is making attempts to crush the Kisan Andolan in league with the BJP government of Haryana."
Also Read | Tension at Delhi borders: Another George Floyd incident, this one in India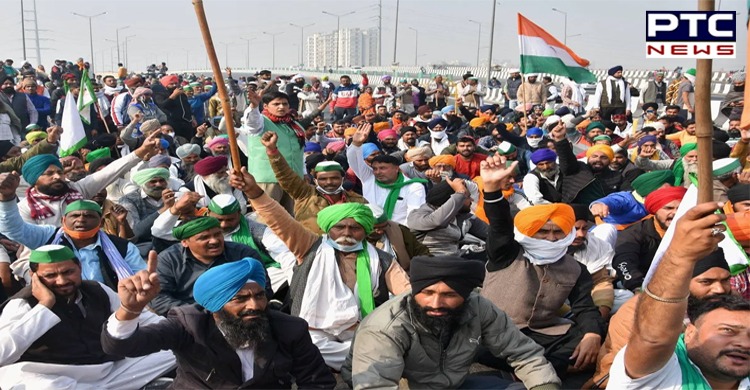 "We must ensure this nefarious design to silence the voice of the annadaata and disrespect the sacrifice of eighty martyrs does not succeed at any cost. No sacrifice is too big to ensure a win for the peasantry a well as ensuring peace and communal harmony is not disturbed," he added.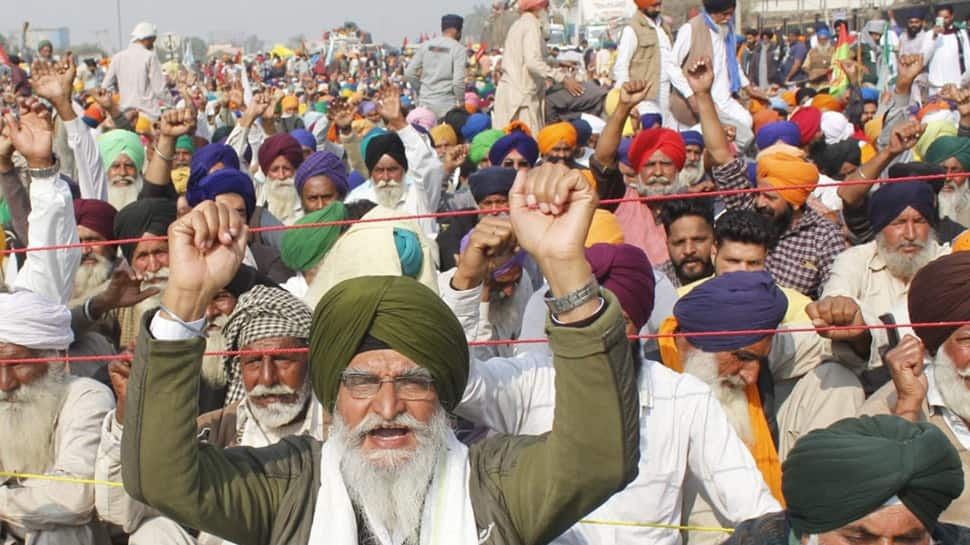 Shiromani Akali Dal leader also condemned the crude attempts being made to suppress the Kisan Andolan by letting loose lumpen elements on peacefully agitating farmers at Ghazipur yesterday during the course of which Kisan leader Rakesh Takait was targeted.
-PTC News