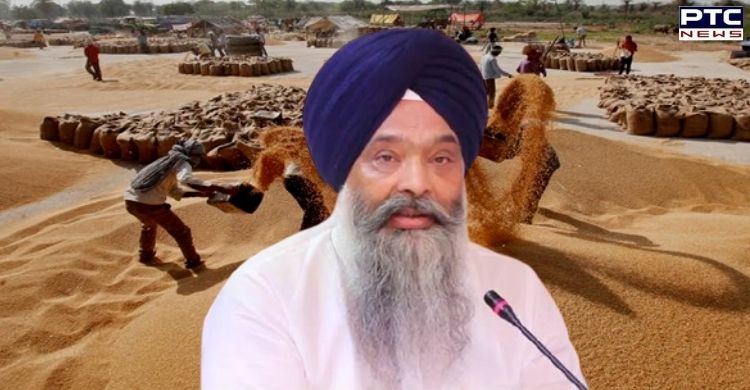 Shiromani Akali Dal (SAD) asserted that Punjab Chief Minister Captain Amarinder Singh was befooling 'Arhtiyas' with fake assurances in the same manner in which he had deceived each and every section of society. Even as it asked him to make public the letter he had supposedly written to Prime Minister Narendra Modi on the issue of the Direct Benefit Transfer (DBT) scheme.

Former MP Prof Prem Singh Chandumajra said it was ridiculous that Captain Amarinder Singh was making assurances that the current Direct Benefit Transfer (DBT) system would continue.
Also Read | Will there be a complete lockdown in Punjab? Here's what facts say
Chandumajra said it had been one and a half years since the Congress government had assured the centre that it would implement the system proposed by the centre and put an end to a successful system that had stood the test of time.

"The chief minister failed to meet the Food minister or even the Prime Minister to ensure the new system was not introduced in Punjab. Even now he has been talking about writing to Prime Minister Narendra Modi in his meeting with the 'arhtiyas' but has done nothing concrete to ensure the new system is not imposed on Punjab," he said.
Also Read | May go for stricter curbs if coronavirus situation in Punjab doesn't improve in a week: CM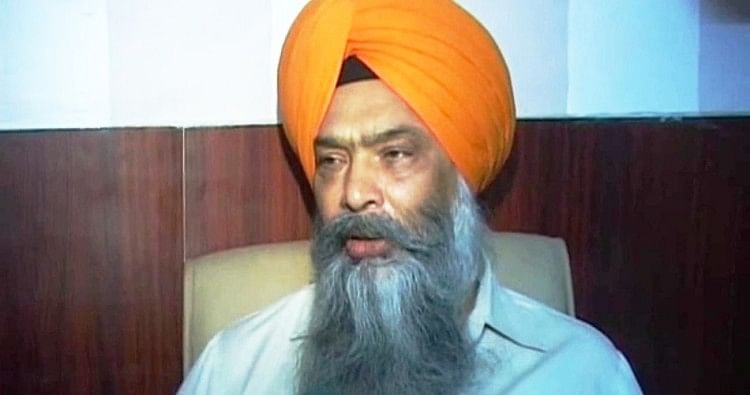 Appealing to Punjabis to be ready to fight against the discriminatory attitude of the centre towards the State, Prof Chandumajra said "it is clear that the centre wants to punish Punjabis for leading the protests against the three agricultural acts".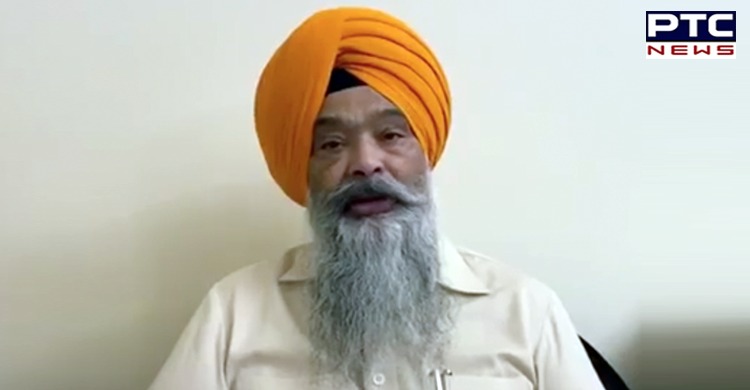 He said the chief minister had queered the pitch even further by not standing up to the centre. He said the Congress government had not even taken up the case of Rs 800 crore owed to it by the centre on account of rural development fund forcefully.
The Shiromani Akali Dal leader said the new specifications announced by the Food Corporation of India (FCI) were also part of a conspiracy to stall government purchase on MSP in Punjab.
Click here to follow PTC News on Twitter
-PTC News