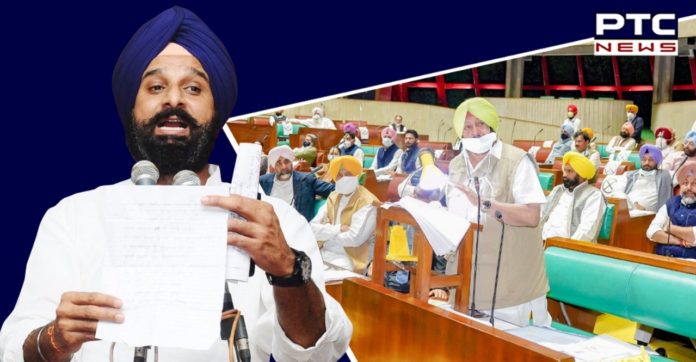 Shiromani Akali Dal (SAD) leader Bikram Singh Majithia on Friday said the Punjab Vidhan Sabha Speaker played into the hands of chief minister Captain Amarinder Singh and followed the latter's gestures to forcibly remove and suspend SAD MLAs from the assembly for the remaining part of the budget session 2021.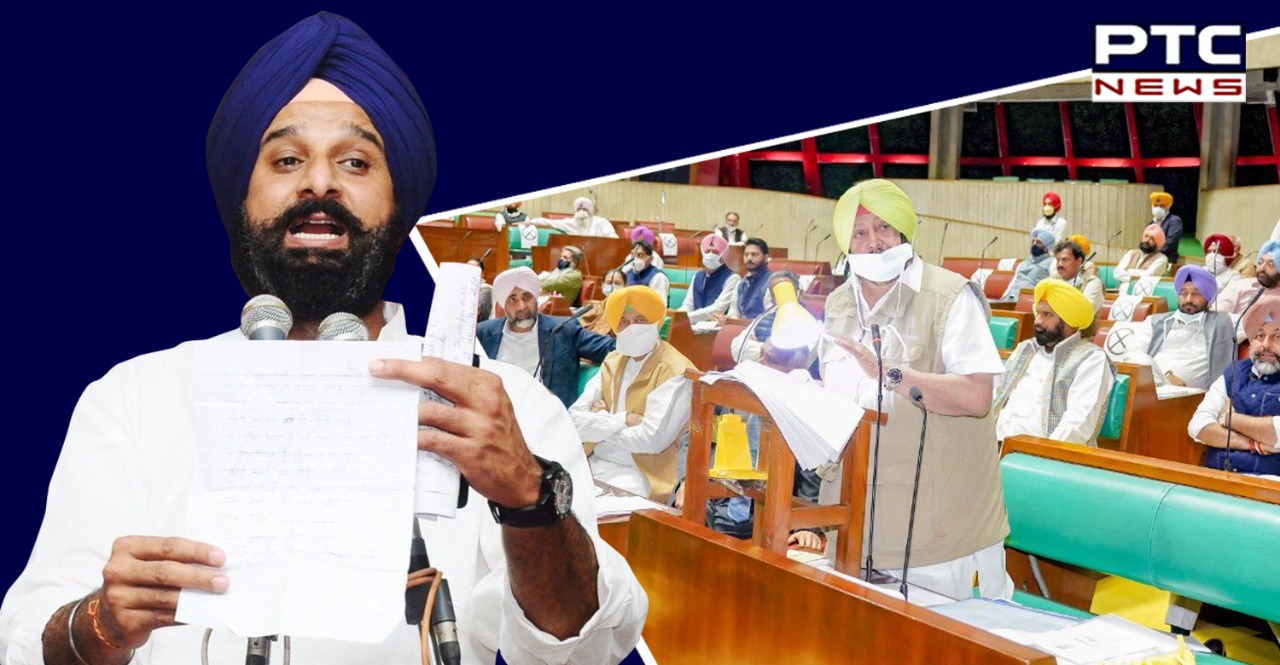 Also Read: Gold prices in India fall to lowest in 10 months, check latest rates
Terming this cowardly action as a direct result of the "akh-mataka" between the Speaker and Captain Amarinder Singh, the former minister Bikram Singh Majithia said "the Speaker gestured with his eyes to the chief minister to take directions from him and Captain Amarinder Singh gestured back to direct the Speaker to suspend the SAD MLAs from the assembly".

The SAD leader said it was clear that the chief minister and the Congress party did not have the courage to listen to the truth and wanted a clear field to peddle their lies.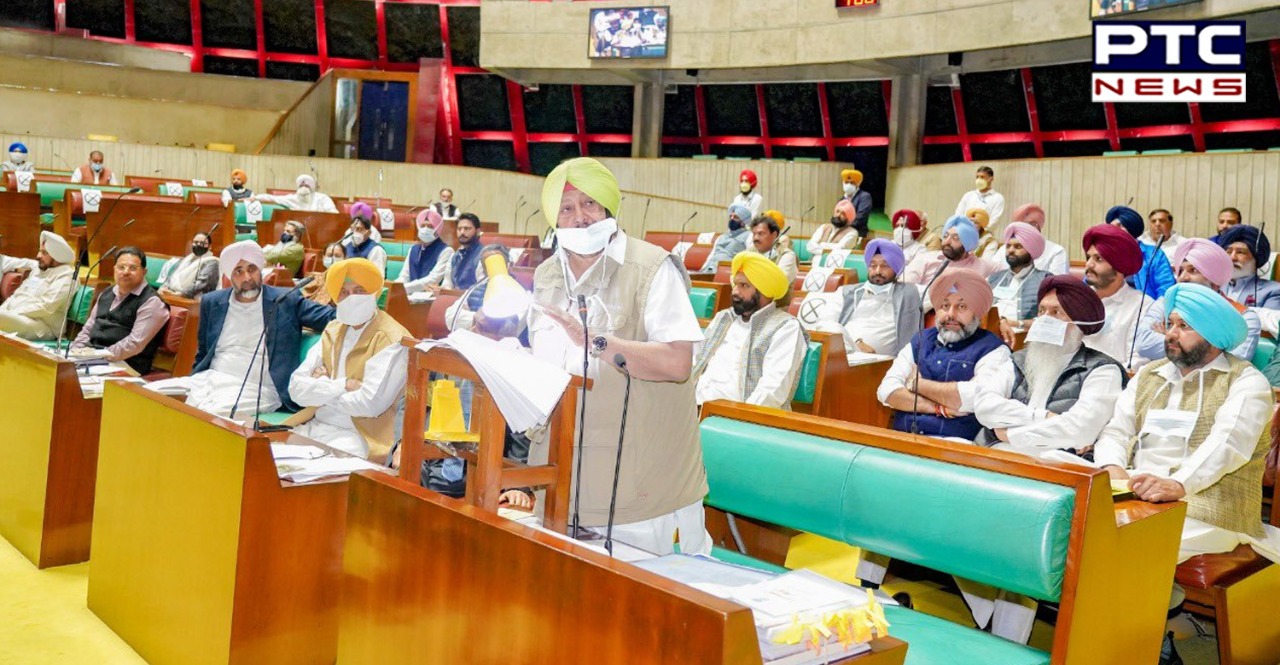 That is why those who opposed their lies and deceitful ways have been suspended from the assembly while those who are pliant listeners like the Aam Aadmi Party (AAP) legislators are still in the assembly, he said, adding that democracy has been murdered in the process.
Also Read: Farmers' Protest: DSGMC files criminal case against Kangana Ranaut

Stating that the SAD would not be cowed down by such repressive measures undertaken in a planned manner to silence the "real opposition" by the "Sarkari Speaker", Bikram Majithia while addressing newsmen outside the Vidhan Sabha along with other SAD MLAs said "we will continue to raise the burning issues of the people and the injustice done to them by the Congress government".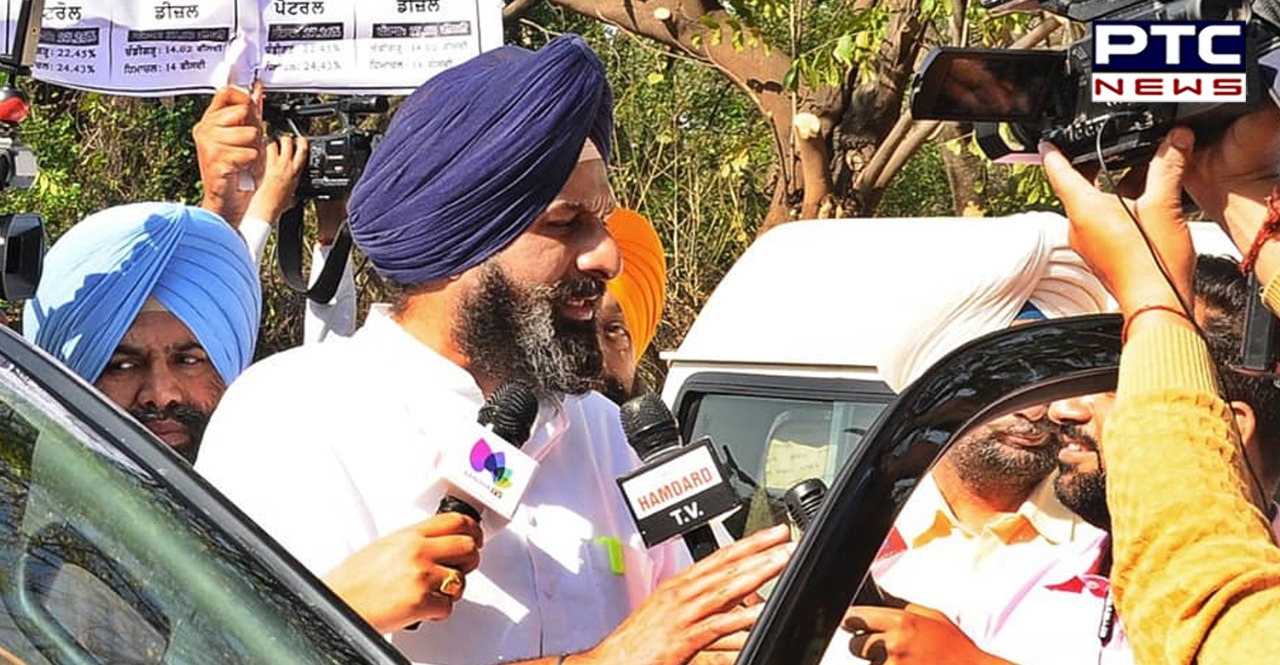 Speaking about the developments in the Vidhan Sabha, Majithia said all the SAD legislators did was an object to the lies being uttered by the chief minister.
"It was not an issue of one lie, but lie after lie," he said. Giving examples he said first Capt Amarinder lied that the municipal elections which had witnessed murders, voting by dead men, and even an attack on the SAD President, were conducted very peacefully.
-PTC News