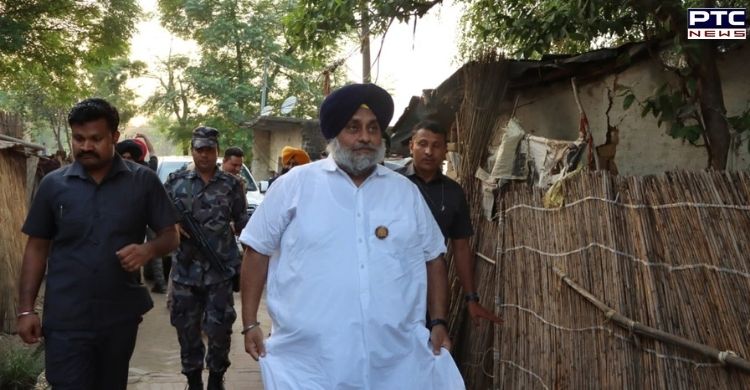 Shiromani Akali Dal (SAD) president Sukhbir Singh Badal on Tuesday announced the formation a separate ministry for the Kandi area development if the SAD-BSP alliance came to power in Punjab.

SAD president Sukhbir Singh Badal made this announcement during his visit to Dasuya, Urmur Tanda and Hoshiarpur constituencies during the course of which former SAD minister Balbir Singh Miani rejoined the party along with his supporters.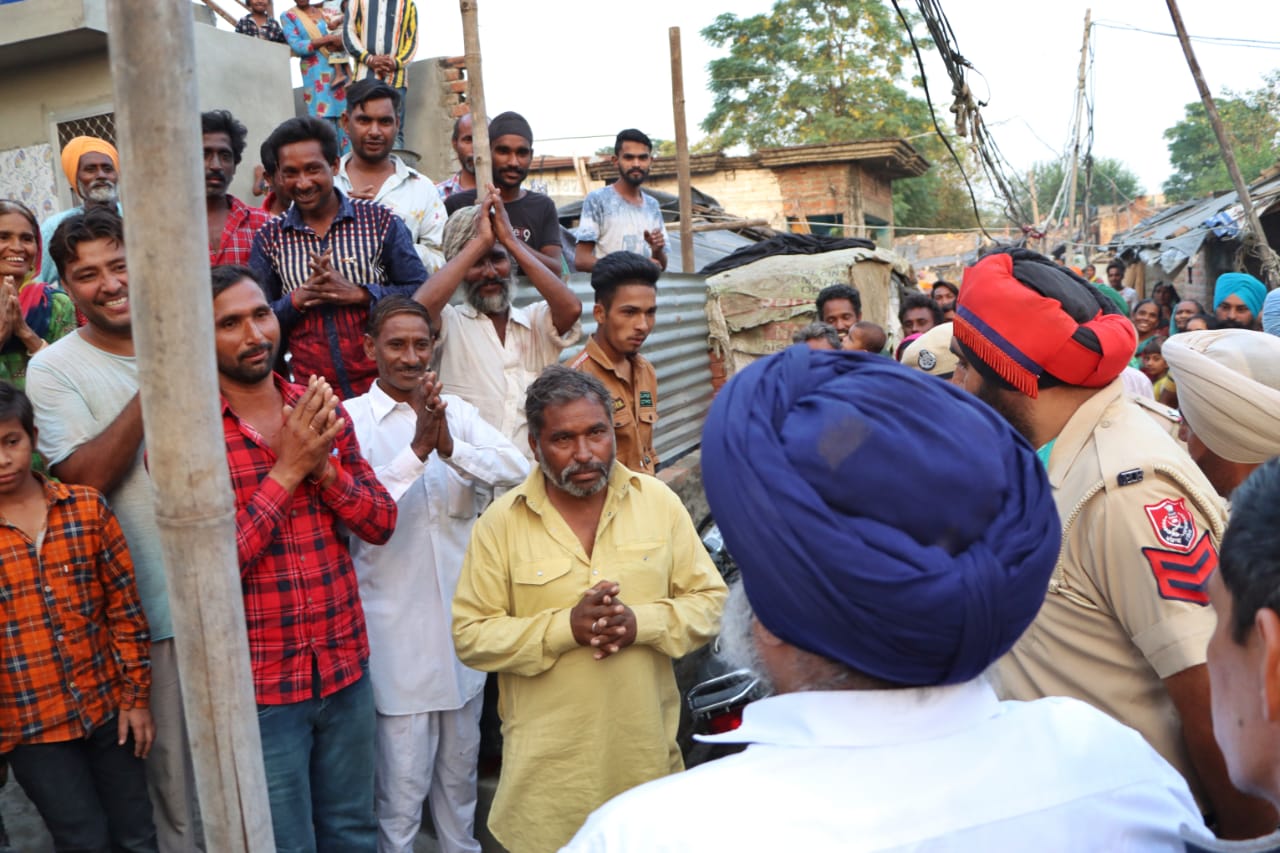 Also read | After banning coal-based power plants in Delhi, Arvind Kejriwal cries 'coal shortage'
The event also witnessed Balbir Singh Miani joining hands with SAD halqa in-charge Arvinder Singh Rasulpur and BSP candidate from Urmar Lakhwinder Singh Lakhi in a public show of solidarity.
The SAD president inaugurated a house made for slum dwellers here by SAD- BSP Hoshiarpur candidate and social worker Varinder Parhar's NGO Home for Homeless.
He assured the people that the next SAD-BSP government would construct five lakh houses for the homeless.

Sukhbir Badal, while assuring the formation of a separate ministry for Kandi area development, alleged the area had been neglected by the Congress government.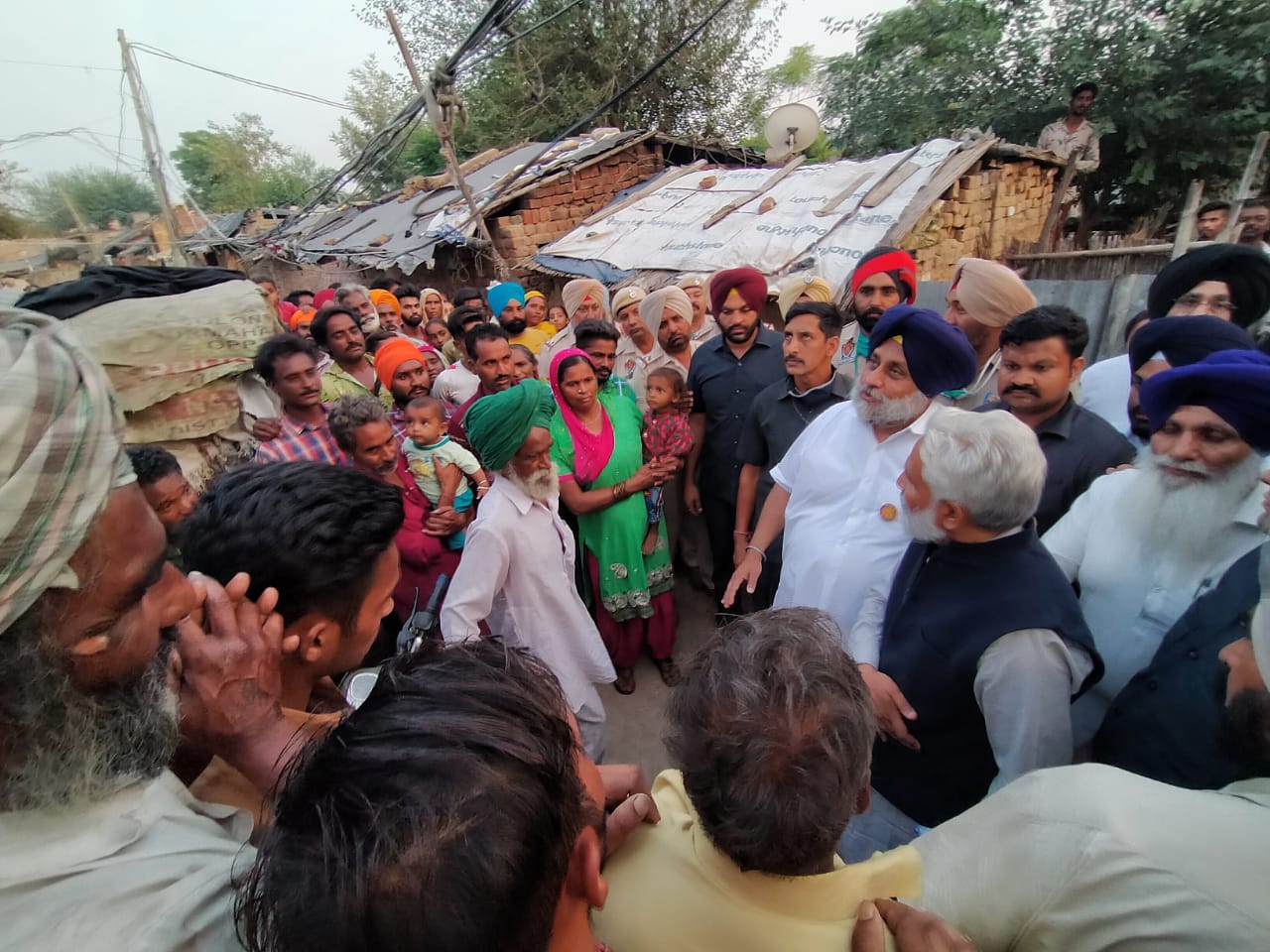 Also read | Jammu and Kashmir: Five LeT terrorists killed by security forces in Shopian
"No effort has been made to augment drinking water and irrigation projects. Even infrastructure is not in place. A separate ministry for the Kandi area will ensure focused development of the entire sub-mountainous area", he added.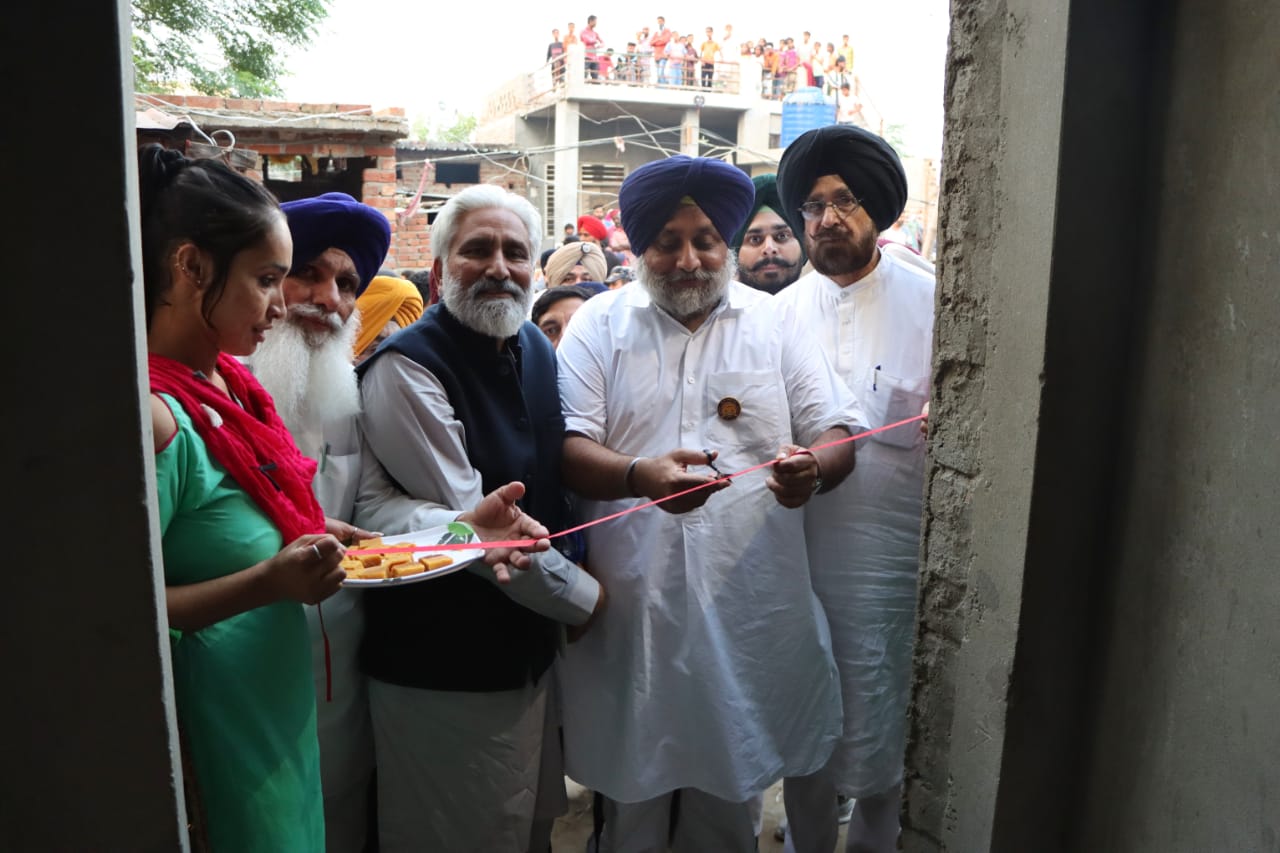 -PTC News