Old age pension benefit: Shiromani Akali Dal (SAD) leader Sikander Singh Maluka castigated the Congress government for harassing and intimidating old age pensioners by issuing show-cause notices to them.

Sikander Singh Maluka said that pension lists were being pruned arbitrarily instead of being increased to cover all eligible beneficiaries.
Also Read | SAD asks Cong govt to pay compensation to marginal farmers for not burning their paddy stubble
Former minister Maluka said it was shocking that the Congress government had not only run away from its commitment to increase old age pension benefit to Rs 2,500 per month but was now pruning the pension list to ensure the outlay under the scheme was not increased after the pension amount was raised by Rs 200 per month.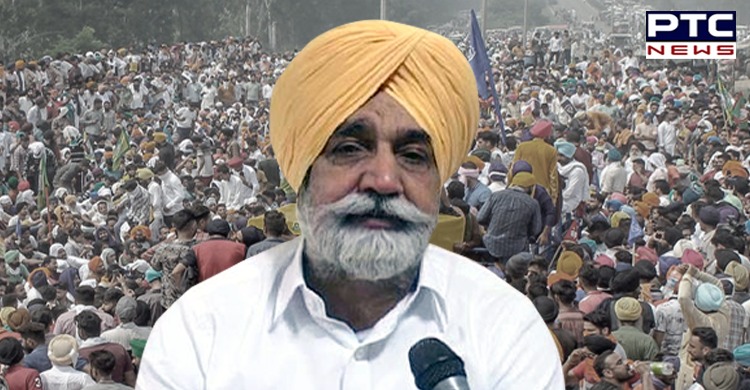 Condemning the latest round of show-cause notices issued to around 2,000 pensioners, Sikander Maluka said earlier the government had withdrawn the old age pension benefit from 70,000 beneficiaries. Terming these steps as anti-poor and anti-human, Maluka demanded that all old age pensioners withdrew in the last couple of months be restored immediately.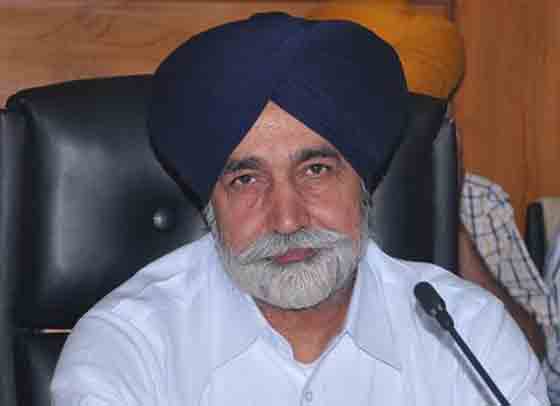 Also Read | Military proposes pension cut of armed forces, increase in retirement age
"This is no way to treat people during a time of pandemic", he said adding it would lead to great hardship to senior citizens who had been affected by the decision.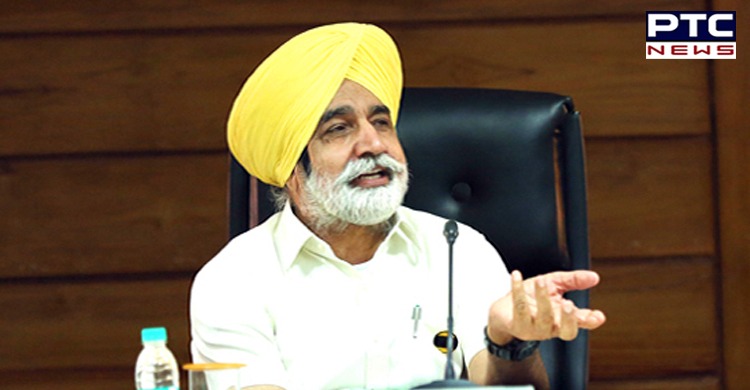 The Shiromani Akali Dal leader said the Congress government had eroded all social security schemes which had been introduced in Punjab by Parkash Singh Badal including the shagun scheme and the 'aata-daal' scheme.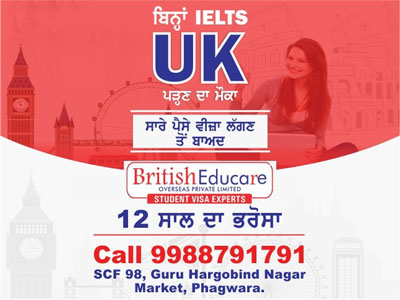 He said earlier the government had deleted lakhs of blue cards which enabled underprivileged sections to avail the 'aata-daal' scheme. He said similarly shagun scheme beneficiaries, which included newly married girls from economically weaker sections, had delivered babies and had still not received the 'shagun' which was to be given at the time of their wedding.
-PTC News