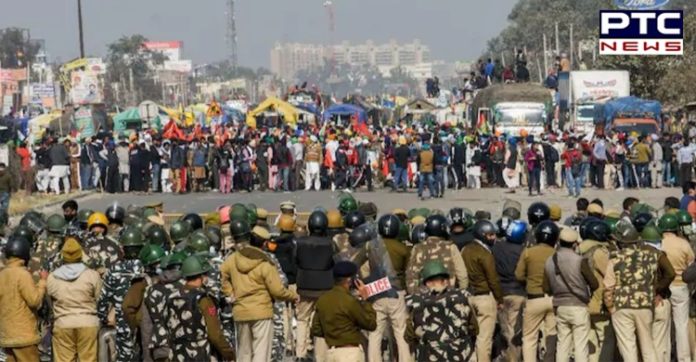 Farmers Protest: Shiromani Akali Dal (SAD) President Sukhbir Singh Badal on Friday condemned Aam Aadmi Party (AAP) Convener and Delhi chief minister Arvind Kejriwal for creating the grounds for summary use of force against peacefully protesting farmers at the Singhu border by getting an FIR registered against one thousand farmers through Delhi State's health department.

Condemning this cowardly act, Sukhbir Singh Badal said the shameful action had again proved that Arvind Kejriwal was a stooge who always acted as per the orders of the central government and only shed crocodile tears for the cause of the farming community.
Also Read | Night curfew, curb on weddings and other gatherings in Punjab extended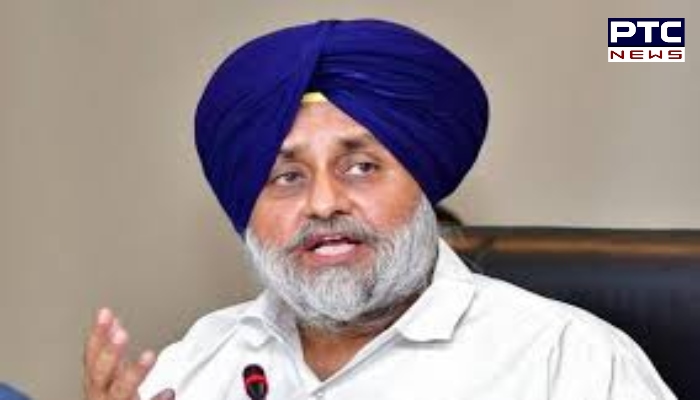 "Earlier also Kejriwal had proved that he was a wolf in sheep's clothing by notifying the Farmers' Produce Trade and Commerce (Promotion and Facilitation) Act, 2020 even though he had publicly supported the demand of farmers that it be repealed forthwith," the SAD president said condemning FIR registered against farmers.

Stating that the Delhi chief minister had taken another anti-farmer step immediately after a sham visit to the farmers who were protesting on the borders with Delhi, Sukhbir Badal said "these two steps show where Kejriwal's sympathies lie."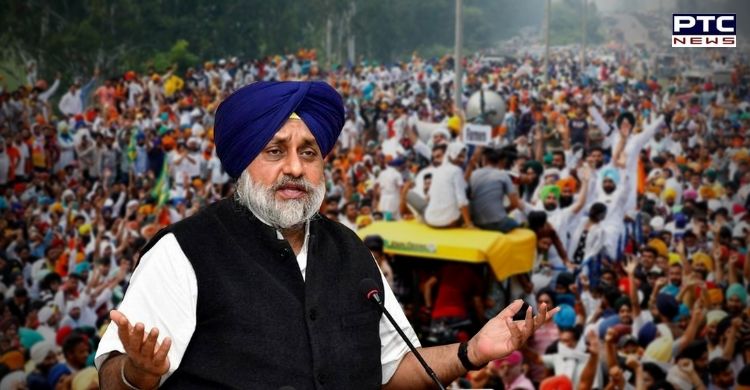 Also Read | No program to stop trains: Balbir Singh Rajewal
"He is not only anti-farmer but has allowed himself to be used as a tool to suppress the peaceful Kisan movement by use of force. The SAD condemns this kind of immoral and despicable politics. We will forcefully protest any attempt by the Delhi government to get the farmers evicted forcefully from the 'dharna' site," said Shiromani Akali Dal president.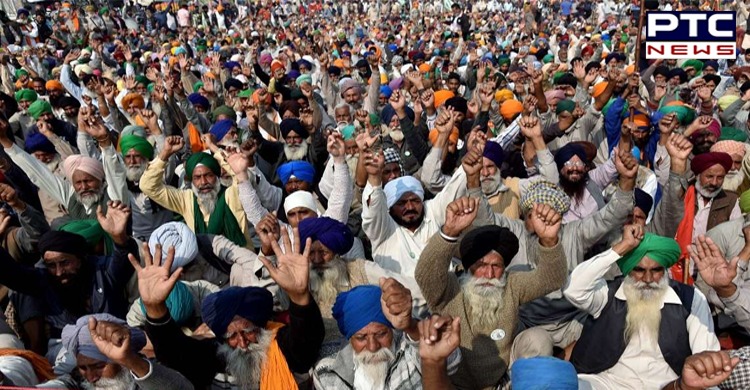 Stating that this was not the first time that the AAP Convener had indulged in such deceitful acts, Badal said even now the AAP Delhi and Punjab units were continuing with their attempts to befool the farmers.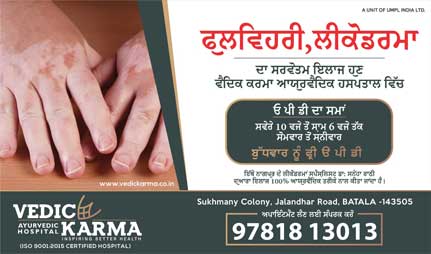 He said even as the Delhi government had notified the Farmers' Produce Trade and Commerce Act, the Punjab unit of AAP had written to the President to urge him to call a special session of parliament to repeal the three agricultural laws.
-PTC News