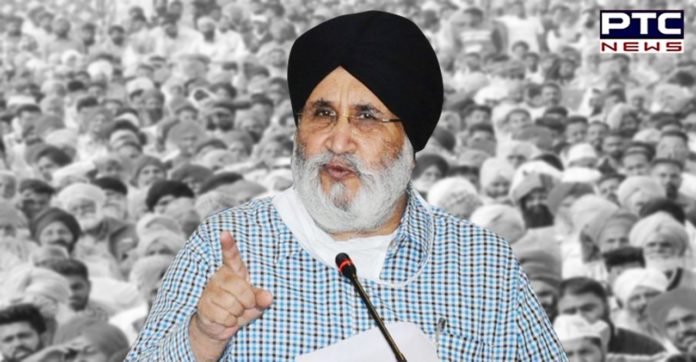 Shiromani Akali Dal (SAD) on Friday condemned the Punjab government for discriminating against government school teachers and forcing them to come to the streets.

Even as the Shiromani Akali Dal asked Punjab Education minister Vijay Inder Singla not to behave in an arrogant and dictatorial manner and resolve the grievances of government school teachers immediately.
Also Read | Myths and Facts of COVID-19 vaccination in India; here is what PM Modi govt doing to vaccinate Indians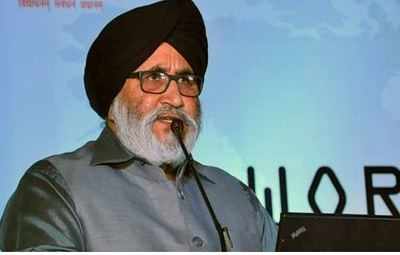 In a statement here, former minister Dr. Daljit Singh Cheema said it was shocking that during a time of pandemic when the teaching community's role to shape the future generations was of utmost importance the Congress government was victimizing teachers and refusing to consider any of their genuine demands.
Also Read | Coronavirus India: Third wave of coronavirus in Maharashtra? Over 8,000 children test positive in 1 district
"The government should call teacher representatives and resolve all their issues immediately failing which the SAD will also support the teachers in their demand for justice".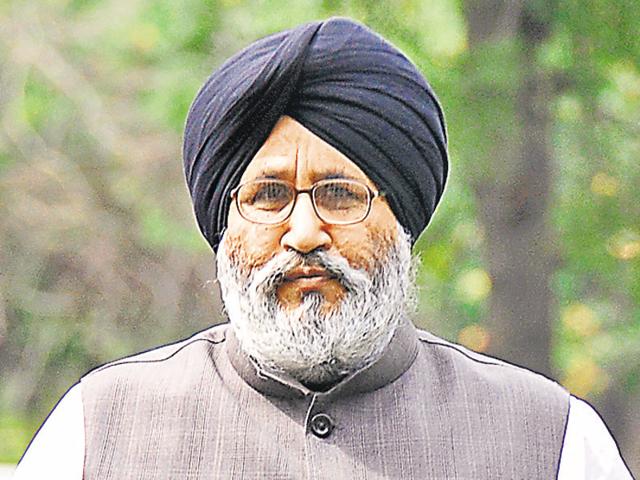 Cheema said it was unfortunate that the Education Minister had pushed the teachers against a wall by refusing to meet them due to which they were forced to hold motorcycle rallies in all major cities in the State.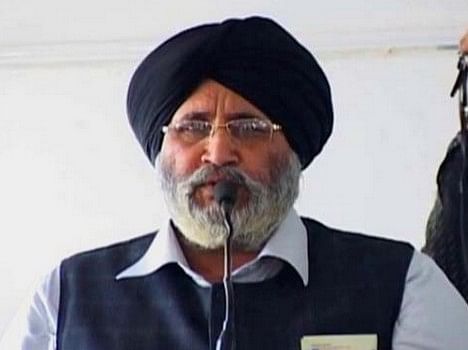 He said the government had failed to come out with a professional policy for smooth teaching in schools during the pandemic and was indulging in repeated experiments that had thrown the education system into disarray.
Cheema said the government was unfairly using teachers for training and distribution of books and food even as it was repressing teachers who were standing up for their rights by treating their protest periods as leave and deducting their salaries.
Click here to follow PTC News on Twitter
-PTC News