Shiromani Akali Dal (SAD) on Monday demanded a special session of the Punjab Vidhan Sabha be convened to discuss the manner in which ministers and legislators were being first encouraged to engage in corruption and then blackmailed to prevent them from speaking against the Punjab government.

Reacting to the recent developments involving a number of ministers and legislators, former SAD minister Dr. Daljit Singh Cheema said it was shocking that the Congress legislator had laid bare the fact that the government was creating files against its own legislators to prevent them from raising their voice against the chief minister.
Also Read | Coronavirus in India: PM Narendra Modi a 'super-spreader' of COVID-19, says IMA Vice President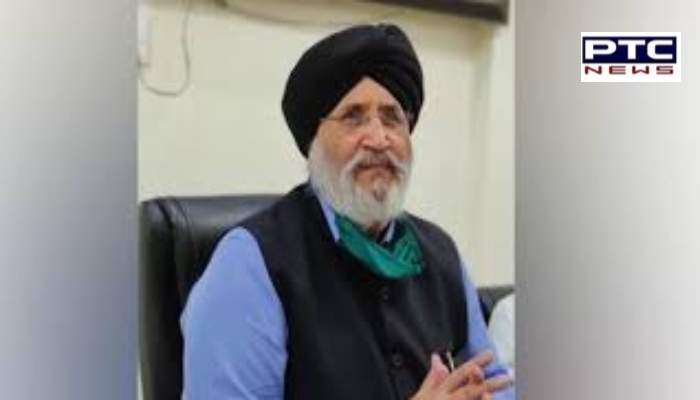 "This is a clear case of breach of privilege and the Punjab Vidhan Sabha should deliberate on this to ascertain who patronized the acts of corruption, who created the files of the said acts, and who was blackmailing the legislators to buy their silence," he said.
Also Read | Delhi witnesses major decline in new coronavirus cases in 24 hours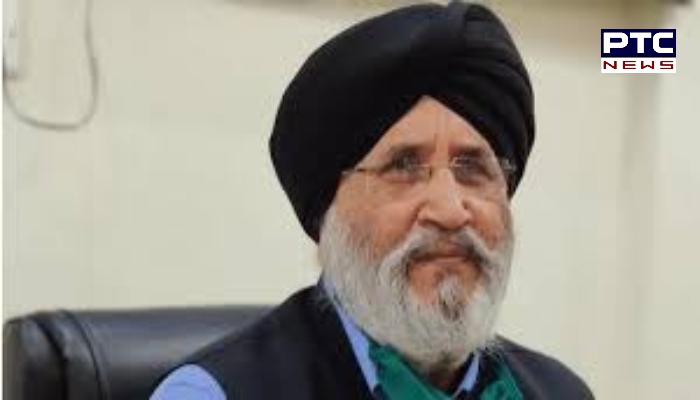 Shiromani Akali Dal leader said it was the duty of the chief minister to take action against anyone indulging in corrupt activities.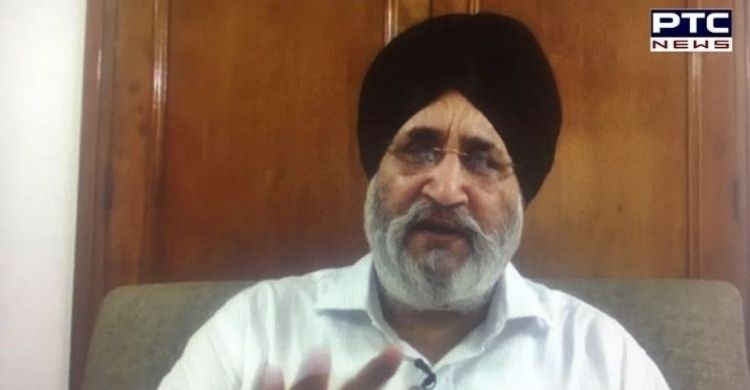 "Similarly government agencies should not be used to settle scores with either own legislators or those of the opposition. It is the duty of the government to ensure transparency in government functioning and follow the rule of law irrespective of the political affiliations of the accused. Not doing so weakens democracy and its institutions," he added.
Cheema also demanded that keeping all these points in view the Punjab government should book all those responsible for giving the go-ahead to Congress legislators to indulge in corrupt activities.
Click here to follow PTC News on Twitter
-PTC News