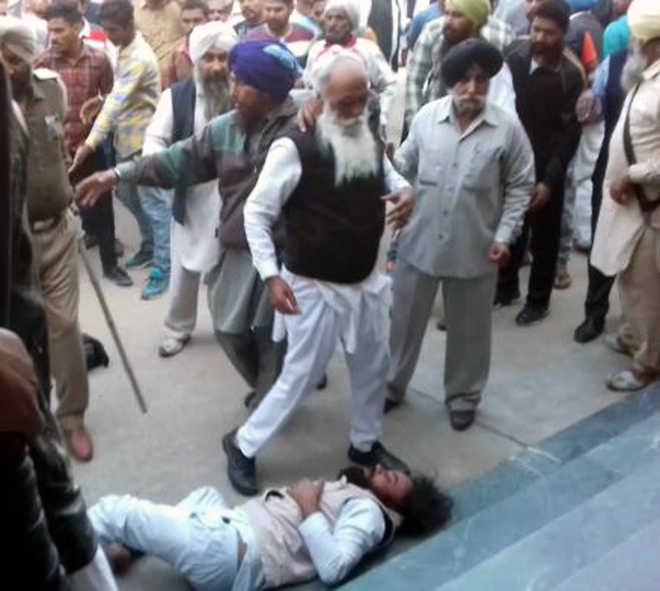 10 Akali workers were injured when supporters of Congress and the SAD-BJP alliance clashed at Baghapurana in Moga district today.
Congress workers snatched the nominations papers of some of their candidates and tore them to pieces, said alliance leaders. Congress workers, with the help of the local administration, did not allow their candidates to enter the office for filing their papers, they added.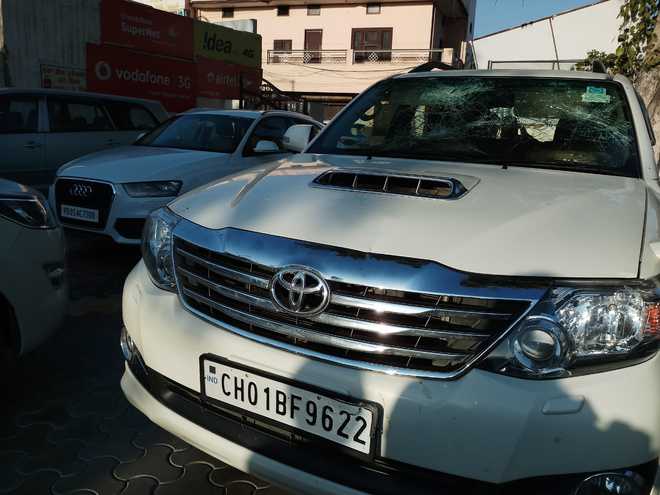 District president of SAD Tirath Singh Mahla said, the civil and police officials, under the influence of local Congress MLA Darshan Singh Brar, did not allow SAD-BJP candidates to enter the SDM's office.
"The executive officer of the municipal council gave the no-dues certificates to our candidates at 10 am today, after which they went to the RO's office to file their papers. But, the local police intentionally closed the main gate of the office to prevent the SAD-BJP candidates from entering. Congress candidates, however, entered the office from the back door to file their papers," he alleged.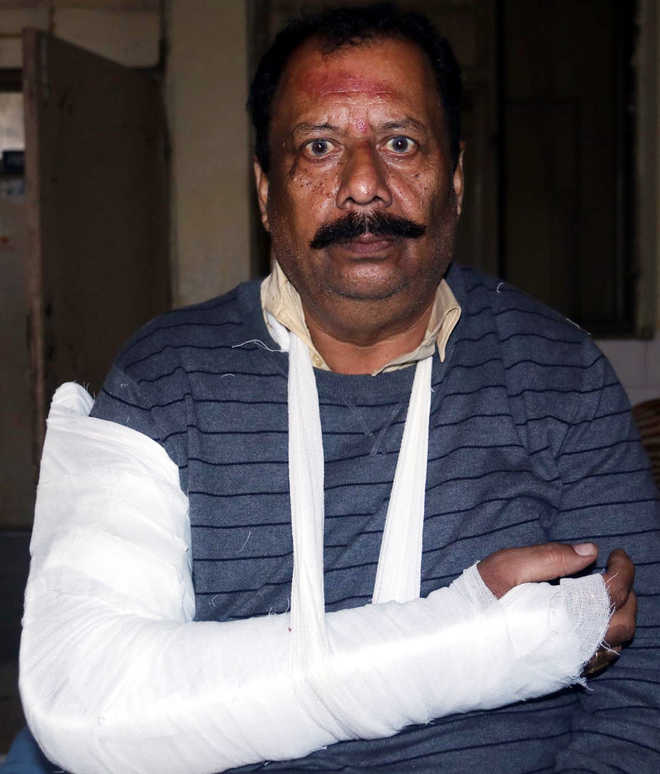 Mahla alleged that a group of about 1,000 Congress workers attacked SAD-BJP supporters.
SAD city president Pawan Kumar Dhand sustained a fracture on his arm in the clash while Harmail Singh Maur, a former president of the local market committee, too, sustained serious injuries in the clash.
-PTC News