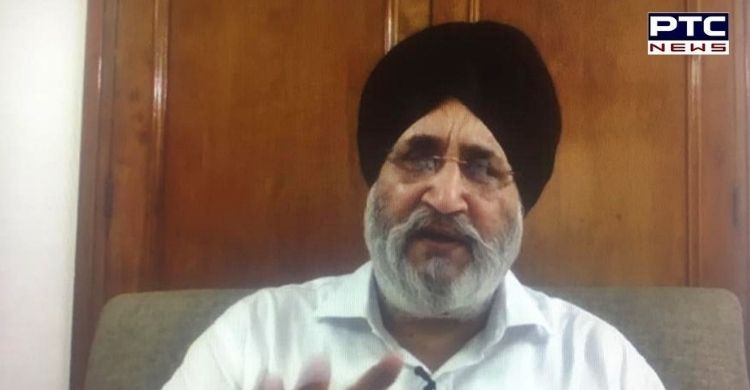 Shiromani Akali Dal (SAD) took serious umbrage to Chief Minister Captain Amarinder Singh deputing an officer to keep the Punjab Youth Congress informed on the Bargari case investigation and asked him to tell Punjabis if he had given these directions because it was a political issue and the Congress party wanted to keep playing politics on it.

The SAD Spokesman Dr Daljit Singh Cheema said that the Bargari sacrilege case was a serious case that concerned the sentiments of the Sikh community and the chief minister should not politicise it by issuing official press releases deputing officers to keep the Youth Congress informed about the investigation.

"It seems after Pradesh Congress President Sunil Jakhar stopped defending Dera supporter Veerpal Kaur who committed blasphemy against the Guru Sahiban, the Punjab Youth Congress had been deputed to take over this task. This shows the deep-rooted conspiracy to play politics on the Bargari sacrilege", he added.
Asking the chief minister not to play politics on the issue, Dr Cheema asked Capt Amarinder to tell in which capacity he was directing officers to report to the Youth Congress. He said it was shocking that the chief minister had admitted that the CBI was not returning the case files and was still investigating the sacrilege case.
Also Read | MHA issues new guidelines for Unlock 3
"If this is the case then why did the chief minister do drama of solving the sacrilege case and made arrests in the case only to see the accused get bail within one week. This shows the connivance between the Dera and the Congress government due to which the latter helped them secure bail".
-PTC News