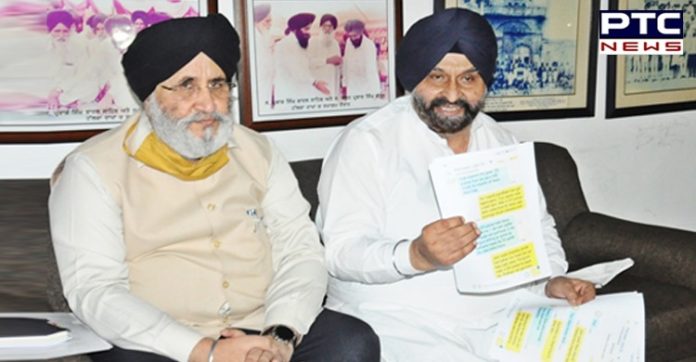 Shiromani Akali Dal (SAD) has demanded a CBI inquiry into the food grain scam in which a PUNSUP district manager has been caught asking 'arhatiyas' to cough up a commission for food and civil supplies minister Bharat Bhushan Ashu besides arranging money for "Pappu" Rahul Gandhi's visit to Punjab.

Also, the Shiromani Akali Dal demanded that Ashu be sacked immediately and a criminal case be registered against all Congress leaders named by the accused.
Also Read | BJP working committee member and Bhagat community leader Kimti Bhagat joins SAD
Former minister Maheshinder Singh Grewal said despite the entire conversation between the PUNSUP DM Praveen Jain and the commission agent going public the government had not ordered an inquiry into the matter and was trying to hush it up by suspending the DM.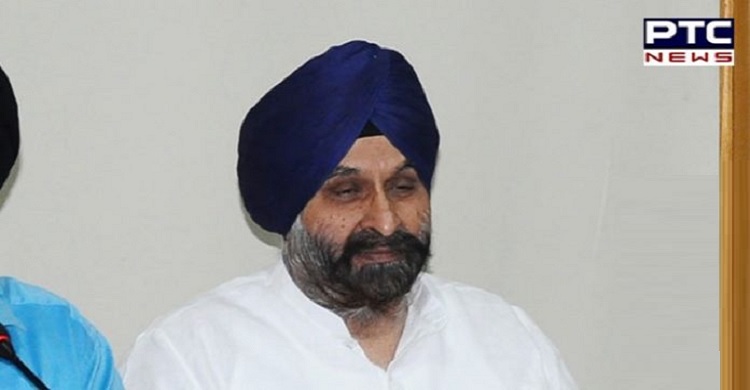 "The conversation points to a multi-crore food grain scam involving smuggling of low-cost paddy from Uttar Pradesh which is purchased by government agencies at MSP in Punjab and shifted to shellers of Congress leaders," he said.
Also Read | Norwegian Sikh community thanks Harsimrat Badal for getting discriminatory practices against them reverse
Adding, he said, "The union government which has extended a huge cash limit to Punjab for purchase of paddy is also being defrauded besides the farmers of the State."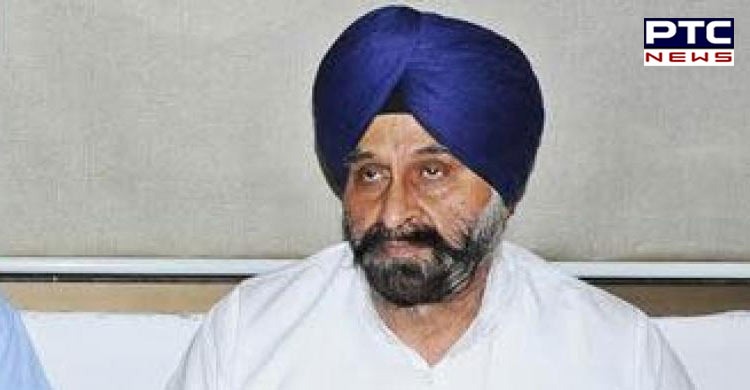 Maheshinder Grewal also said that earlier when 25 trucks carrying paddy from Ropar had been seized from the outskirts of Amritsar the accused had claimed that they were carrying the food grain to cabinet minister O P Soni's sheller.
He said in the recent disclosure involving the PUNSUP DM also the name of several Congress politicians including the main beneficiary Bharat Bhushan Ashu besides Lal Singh and Hardyal Singh Kamboj had also cropped up.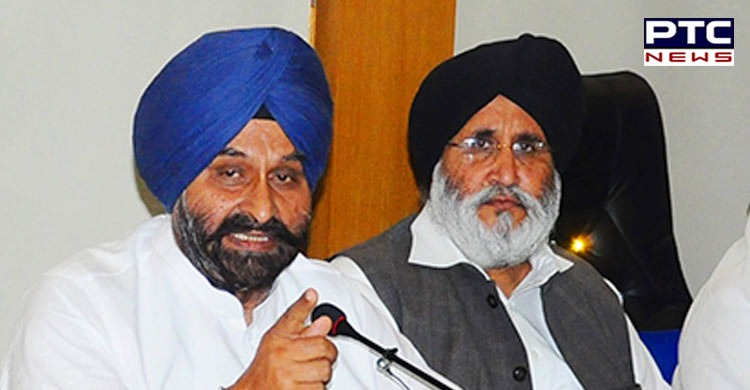 Grewal said it was shocking that the scamsters were forcing commission agents to stock up paddy which they were smuggling to Punjab by purchasing the same at Rs 1100 per quintal and forcing commission agents to get the same procured at MSP of Rs 1925 per quintal.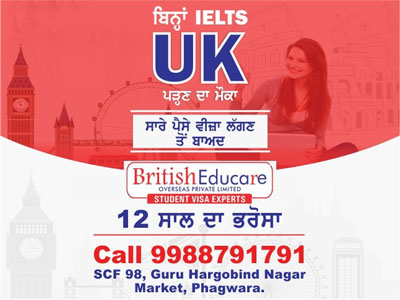 He said with thousands of crores of paddy from outside the State being procured by Punjab procurement agencies in collusion with Congress leaders the ultimate sufferer would be the farmers of the State whose produce would not be procured.
-PTC News