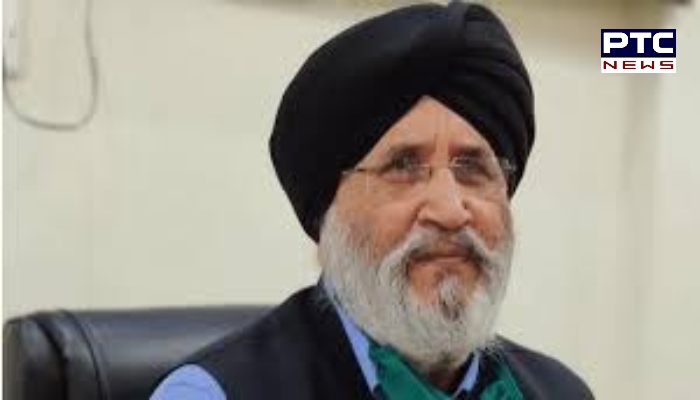 Punjab News: Shiromani Akai Dal (SAD) on Monday demanded a high-level independent central probe into the political shelter provided to underworld don Mukhtiar Ansari as well as the illegal facilities provided to him, including access to a private ambulance to ferry him to the court.

The SAD Spokesman Daljit Singh Cheema said the manner in which Mukhtiar Ansari was first housed in VIP comfort in the Ropar jail for two years on trivial and trumped-up charges and even defended in court by the Punjab government by hiring the top lawyers of the country had already shocked Punjabis.
Also Read | India reports more than 1 lakh coronavirus cases, breaks all records of single-day spike
"It has also come to light that the Punjab Police allowed Ansari to commander a private ambulance to ferry him to a Mohali court from the Ropar jail in violation of all norms. This ambulance has now been found abandoned near Ropar," he said.

Cheema said all this lent credence to the assertions of the Uttar Pradesh police that the Punjab government was in cahoots with Ansari and that there were orders from the very top to facilitate him in every manner possible.
Also Read | SAD holds dharnas in all constituencies against Congress and AAP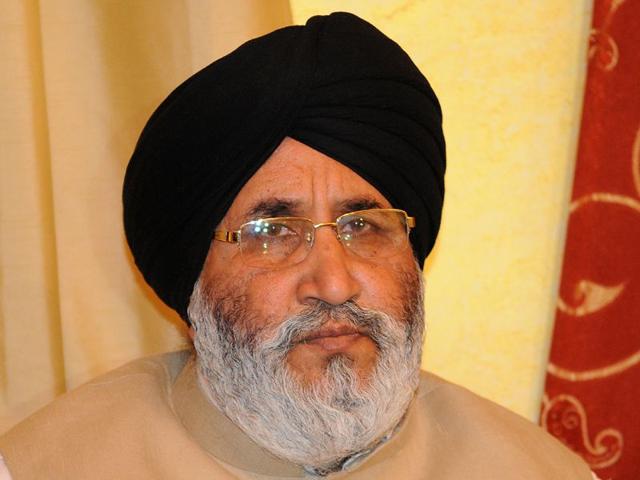 "There cannot be any other answer as to why the Punjab Police allowed Ansari use of a private ambulance which had been registered on the basis of fake documents," he said.
"This could be part of a bigger conspiracy which needs to the unearthed by a free and fair probe by a central agency," he added.
The Shiromani Akai Dal leader said it was unfortunate that chief minister Captain Amarinder Singh had not explained why the VVIP facility was extended to Ansari and why the Punjab government provided him with one excuse after another to prevent his transfer to Uttar Pradesh to answer for heinous crimes committed by him there.
Click here to follow PTC News on Twitter for latest updates about Punjab. 
-PTC News