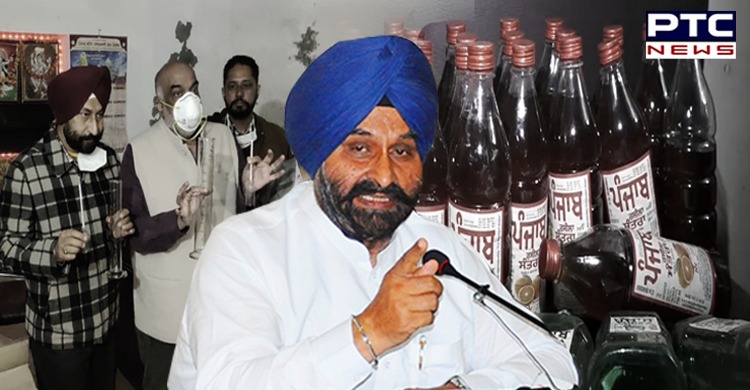 The Shiromani Akali Dal (SAD) leader Maheshinder Singh Grewal on Wednesday demanded a judicial probe into the liquor mafia operations in Patiala, the home district of chief minister Captain Amarinder Singh.

Even as it said the unearthing of an illegal distillery of the gang which had been busted six months back proved that the liquor mafia in Punjab continued to thrive due to support from the very top.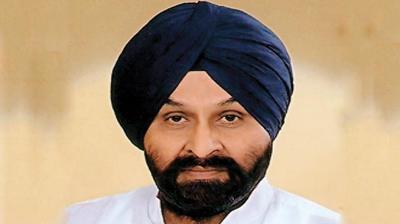 In a statement here, former minister Maheshinder Singh Grewal said it was shocking that an accused – Dipesh Kumar, who was the right-hand man of Congress Rajpura legislator Hardyal Kamboj, had been nabbed yet again for the second time in six months for the same crime.
Also Read | PTC News expresses its solidarity with farmers, join protest and raise slogans

"It is clear that Dipesh does not have any fear of the law. That is why he has opened another illegal distillery after the earlier one was busted. It seems he knows that like in the earlier case, he will be out in no time. It is a clear case of patronage from the top Congress leadership as well as the Gandhi family and only a probe by a sitting judge of the Punjab and Haryana high court can expose this nexus," he added.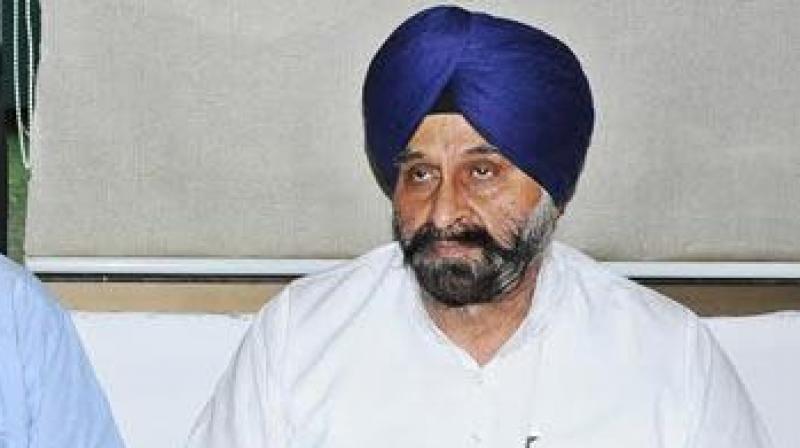 Also Read | Punjab govt announces guidelines for reopening of colleges and universities
Grewal said illegal distilleries, as well as cross-border liquor smuggling, was flourishing in Patiala because chief minister Captain Amarinder Singh had not given clear cut directions to State excise and police officials to go after Congress legislators of his home district who were patronizing the mafia elements.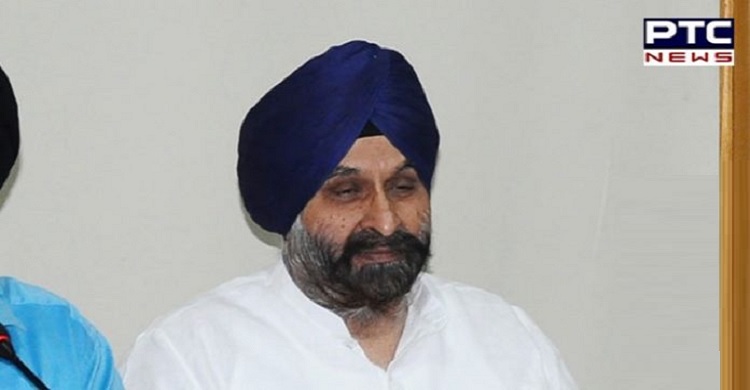 The Shiromani Akali Dal said the chief minister had in this process not only caused a loss of hundreds of crores to the State exchequer but had also become a party to supplying slow poison in the name of liquor to the people of the area.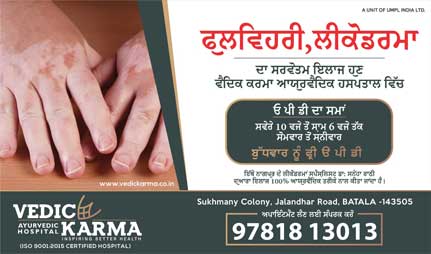 He said the liquor mafia in Patiala district, as well as elsewhere, could only be eradicated if the action was taken against legislators Hardyal Kamboj and Madan Lal Jalalpur as well as others including the Congress legislator who patronized an illegal distillery in Khanna by confiscating their illegal wealth.
-PTC News