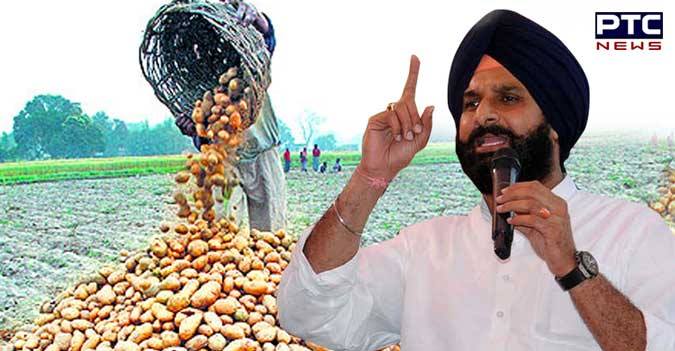 SAD demands Rs 20,000 per acre relief package for crisis hit potato farmers
The Shiromani Akali Dal (SAD) today demanded a relief package of Rs 20,000 per acre for distressed potato growers as well as immediate procurement of potatoes for State welfare schemes to save farmers from ruin.
Also Read: High Court Verdict Halts Murderous Assault On Democracy: Badal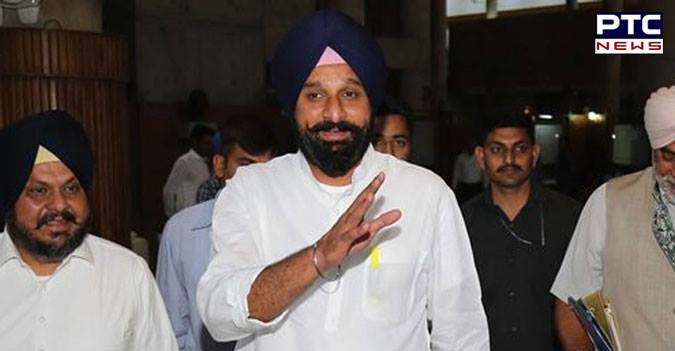 In a statement here, former minister Bikram Singh Majithia said the government should give a relief package of Rs 20,000 per acre to potato growers who were experiencing huge losses for the second consecutive year. He said alongside this potatoes could be procured for the mid day meal scheme and included in the aata daal scheme which would ensure a remunerative price to the crisis hit farmers. "Simultaneously the government should direct Markfed and Punjab Agro to procure potatoes as it had been doing in the past".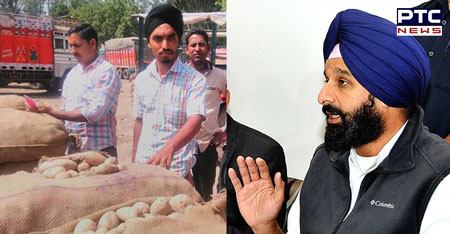 Stating that all these steps needed to be taken immediately without any delay, Mr Majithia the Finance Minister had announced a Price Stabilisation Fund in the last assembly session but now when the time had come to pitch in to stabilise potato prices the government was not lifting a finger. He said besides this the government could give freight subsidy and storage subsidy on the pattern of West Bengal and Uttar Pradesh governments. Mr Majithia said seed potato could also be exported to Pakistan, Afghanistan and Sri Lanka. "If all these steps are are not taken the government alone will be responsible for driving farmers to suicide in despair ", he added.
Also Read: Cong govt deliberately fielding junior counsel to contest State's case against Navjot Sidhu to help him walk free in a homicide case: Bikram Majithia
Asserting that the State was staring at a farm crisis, the Akali leader said potato prices had hit a rock bottom of Rs 3 per kilogram. He said in such a situation farmers were unable to recover the cost of production which came to between Rs 6 to Rs 8 per kg after adding harvesting and packing costs. "Many farmers are even putting off harvesting of their crop due to this reason", he added.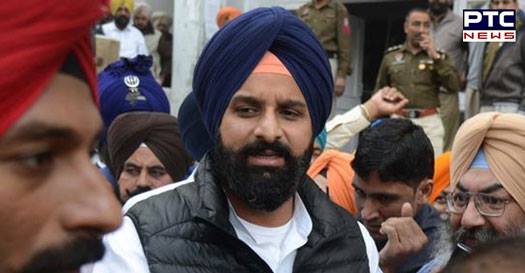 Also Read: Use of terrorist for the Sikhs is a heinous conspiracy to stigmatize the community: Parminder Brar
Mr Majithia said in case the Congress government did not take appropriate steps to mitigate the suffering of potato farmers the SAD would launch an agitation to demand justice for them. Asserting that  the Congress government was responsible for the present abject state of the farmers, Mr Majithia said the government had failed to come out with a policy to ensure remunerative prices to them despite knowing about their problems and demands for the last one year. "We will not allow the Congress government to abrogate it's responsibility in this manner and force it to come to the aid of the beleaguered peasantry", he added.
-PTC NEWS