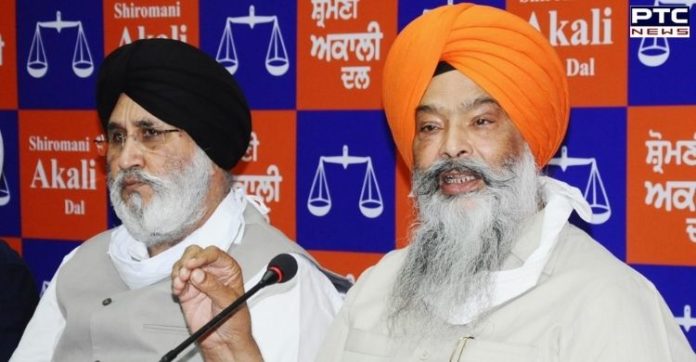 Shiromani Akali Dal (SAD) Saturday condemned the Congress government for delaying the wheat procurement season in Punjab by ten days to April 10 and demanded that it start from April 1.

It also castigated the Congress government for playing a fixed match with the Centre to teach a lesson to the protesting farmers of the State by not protesting in time against the deliberate tightening of specifications for procurement of food grains by the Food Corporation of India (FCI).
Also Read | Has Punjab govt enforced curfew in the state from 7:00 pm onwards? [FACT CHECK]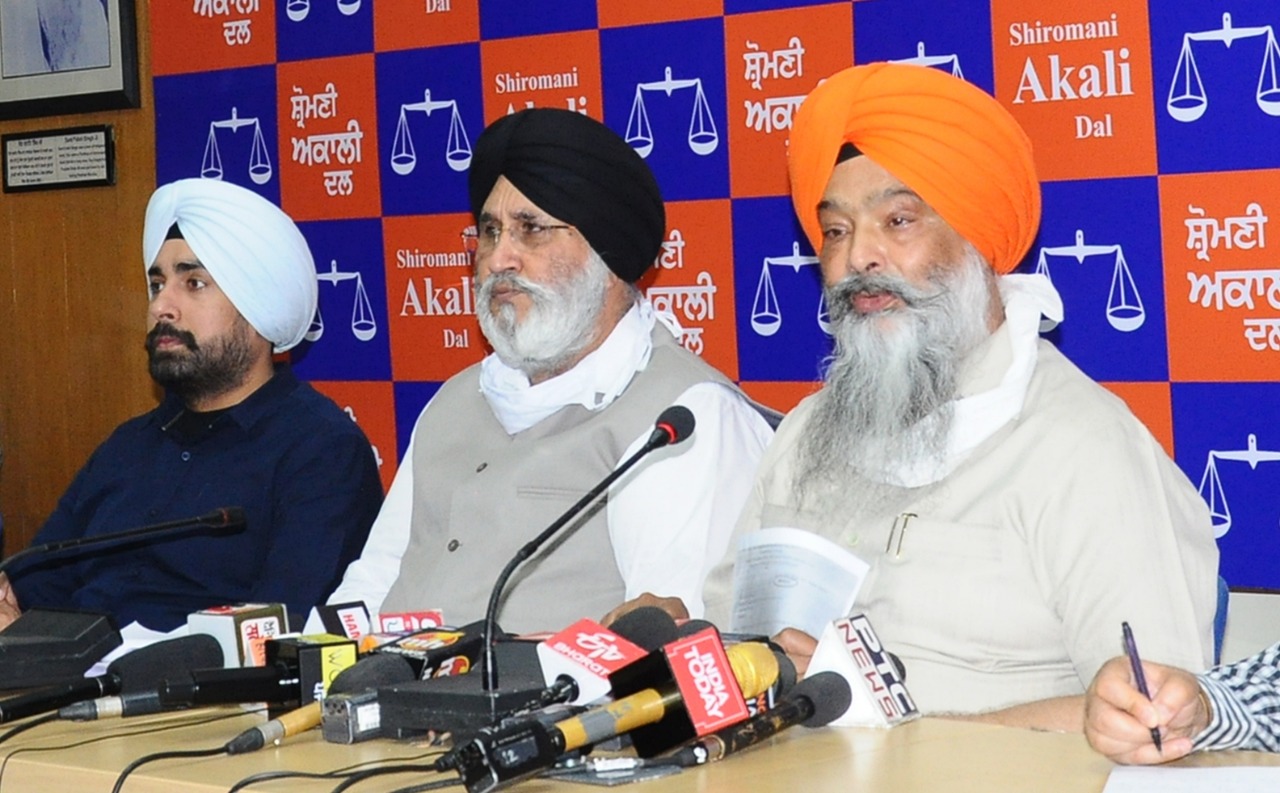 While addressing a press conference here, senior SAD leaders Prof Prem Singh Chandumajra and Dr Daljit Singh Cheema said the very fact that the Punjab government had delayed the wheat procurement season was proof that it was playing into the hands of the central government.

"Delay in the procurement season will cause hardship to farmers who will have to stock their harvested crop in the fields for ten days besides leading to the extension of the procurement season and late sowing of the forthcoming paddy crop," they said.
Also Read | Punjab sees highest ever one-day spike in coronavirus cases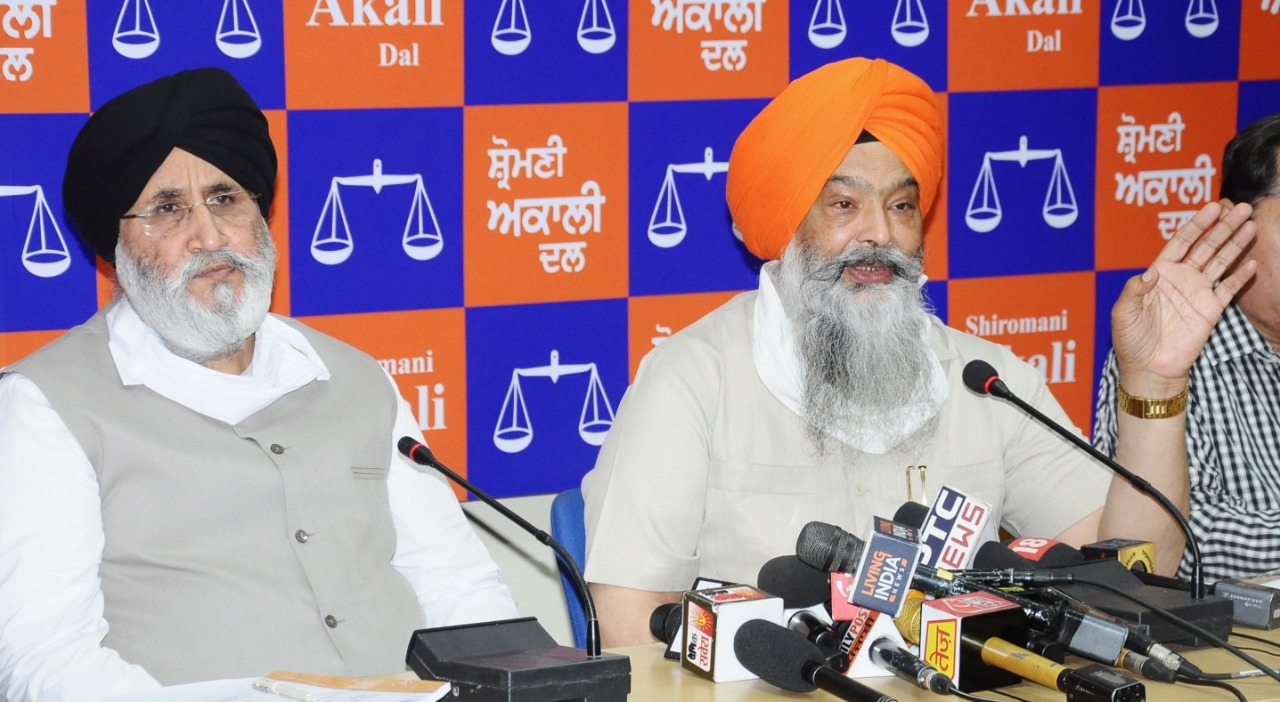 Prof Chandumajra and Dr Cheema announced another decision taken by the party core committee meeting held under the leadership of Sukhbir Singh Badal last night.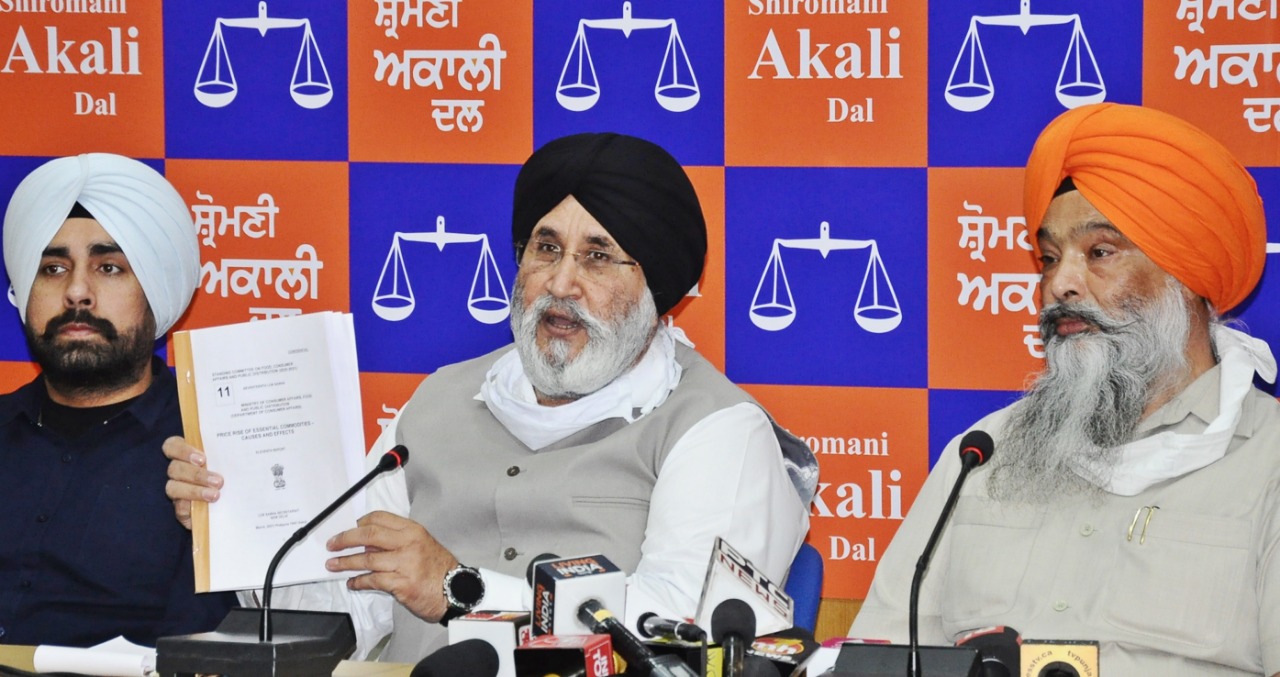 The Shiromani Akali Dal would take up this issue with Punjab Governor VP Singh Badnore on March 30 and demand that procurement of wheat is started from April 1.
Chandumajra and Cheema also announced that the SAD would hold constituency-level protests on April 5 to expose the treachery of both AAP Convener Arvind Kejriwal and its Punjab unit head Bhagwant Mann who sold off the interests of farmers by giving their assent to the Essential Commodities (Amendment) Act 2021.
Click here to follow PTC News on Twitter.
-PTC News