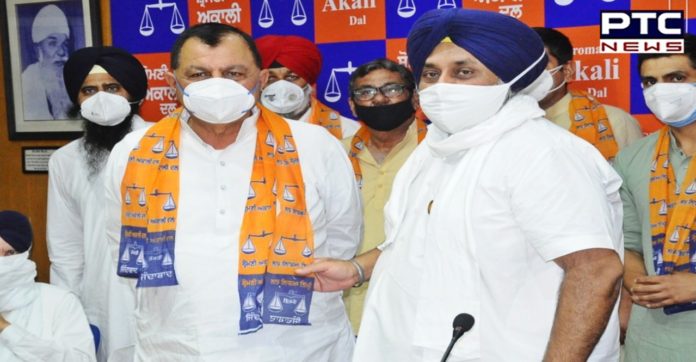 Shiromani Akali Dal (SAD) on Thursday received a major boost when two-time legislator and Congress stalwart from Fazilka Dr. Mohinder Kumar Rinwa joined the SAD in the presence of its President Sukhbir Singh Badal.

Dr Mohinder Kumar Rinwa, who joined the Shiromani Akali Dal along with his entire team, said he was doing so as per the wishes of his constituents who conveyed to him that they had faith in the SAD and its President Sukhbir Singh Badal to resolve their grievances and restart development in the district.
Also Read | Coronavirus India: PM Narendra Modi a 'super-spreader' of COVID-19, says IMA Vice President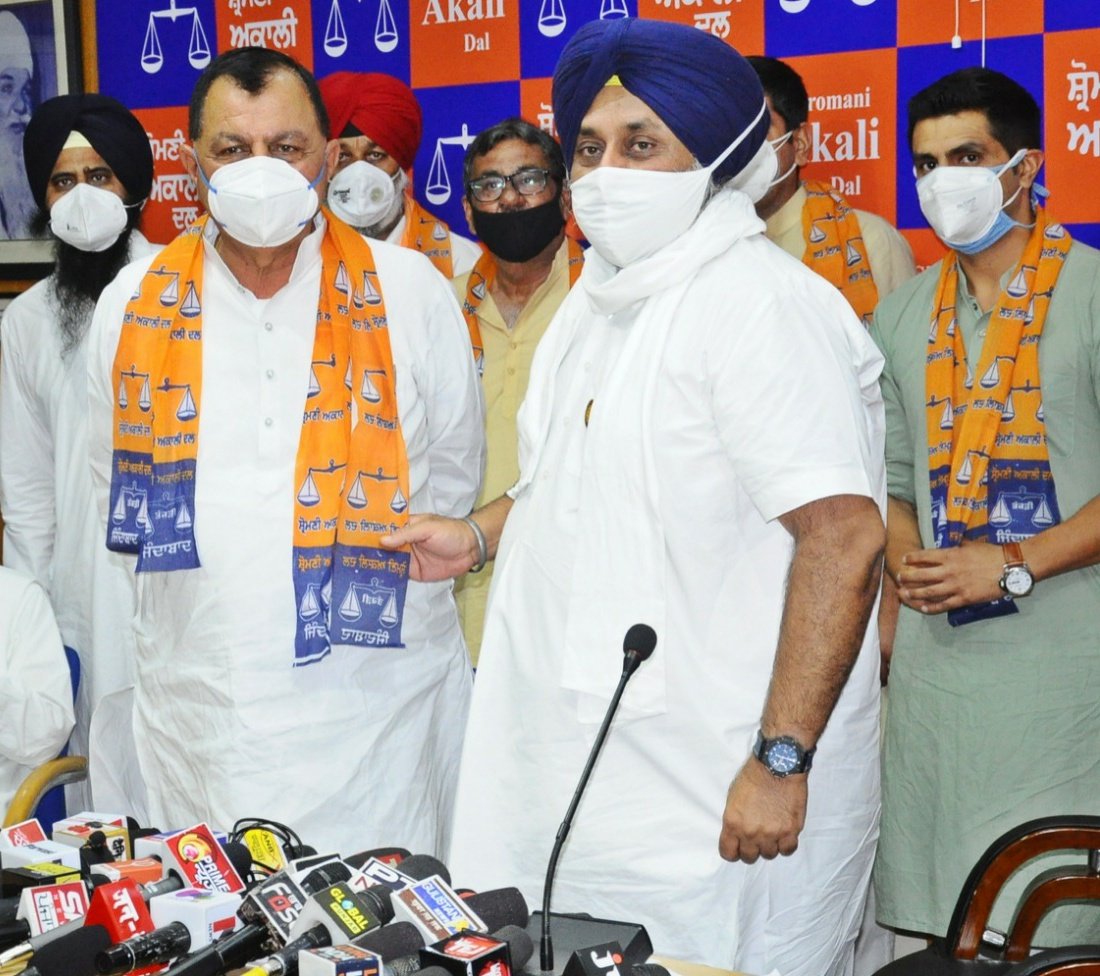 Rinwa termed Captain Amarinder Singh as a chief minister who had gone into hibernation and who did not have any time for Congressmen. He also stated that Punjab Congress President Sunil Jakhar was taking revenge against Congressmen by not doing a single meeting in his hometown or even adjoining constituencies for the last three years.
Also Read | COVID-19 Vaccination: Centre accepts recommendation for extension of gap between two doses of Covishield vaccine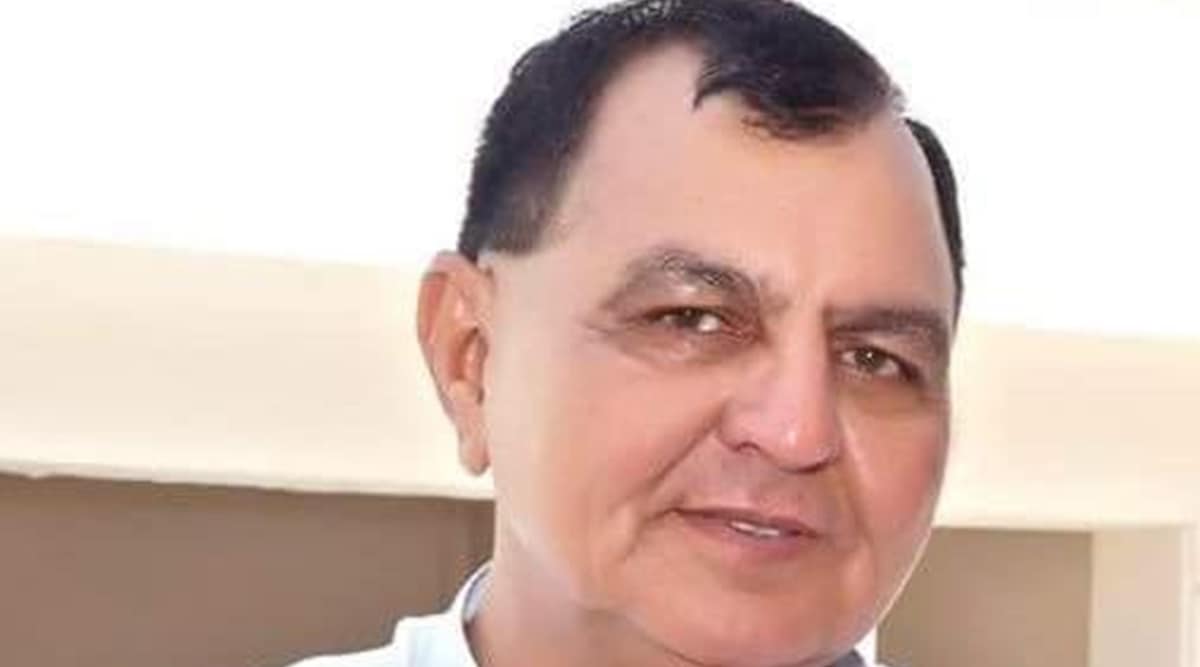 The SAD President welcomed Mohinder Rinwa into the party fold and assured him that he and his supporters would get due honour and recognition.
He also announced Rinwa's appointment as General Secretary of the party on the occasion. He also disclosed that Mr Rinwa would be given further responsibilities in due course adding that earlier senior Congressman and former minister Hansraj Josan had also joined the SAD leaving only Sunil Jakhar as the only remaining Congress leader in the district.
Badal said this was also due to the vendetta-driven politics of Jakhar who had let loose a reign of repression in Abohar and even discriminating against neighbouring constituencies simply because he had been faced defeat in the last assembly elections.
He gave the instance of how 16 cases had been registered against one family alone even as he challenged Jakhar to contest from Abohar again to test his true popularity.
Click here to follow PTC News on Twitter
-PTC News