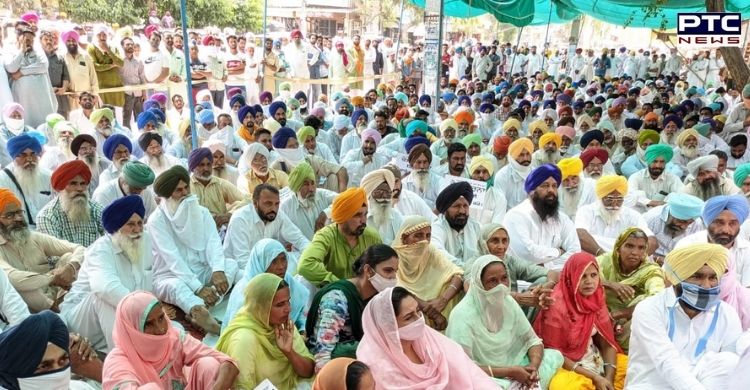 Shiromani Akali Dal (SAD) on Monday held protest dharnas in all constituencies of the State to protest against the fixed match being played by Chief Minister Captain Amarinder Singh with the Centre to the detriment of the farming community.

The party also raised its voice against the betrayal committed by the Aam Aadmi Party (AAP) by giving its assent to the Essential Commodities Amendment Act in the Standing Committee on Food and Consumer Affairs.
Also Read | India reports more than 1 lakh coronavirus cases, breaks all records of single-day spike
SAD protest dharnas witnessed thousands of people coming on the roads in support of the party across the State with former union minister Harsimrat Kaur Badal leading the 'dharna' at Bathinda and former minister Bikram Singh Majithia leading a massive dharna at Majitha.

Likewise, senior Shiromani Akali Dal leaders led dharnas across the State to expose both the Congress and the Aam Aadmi Party (AAP).
Also Read | Second wave of Coronavirus in India may peak in April: Study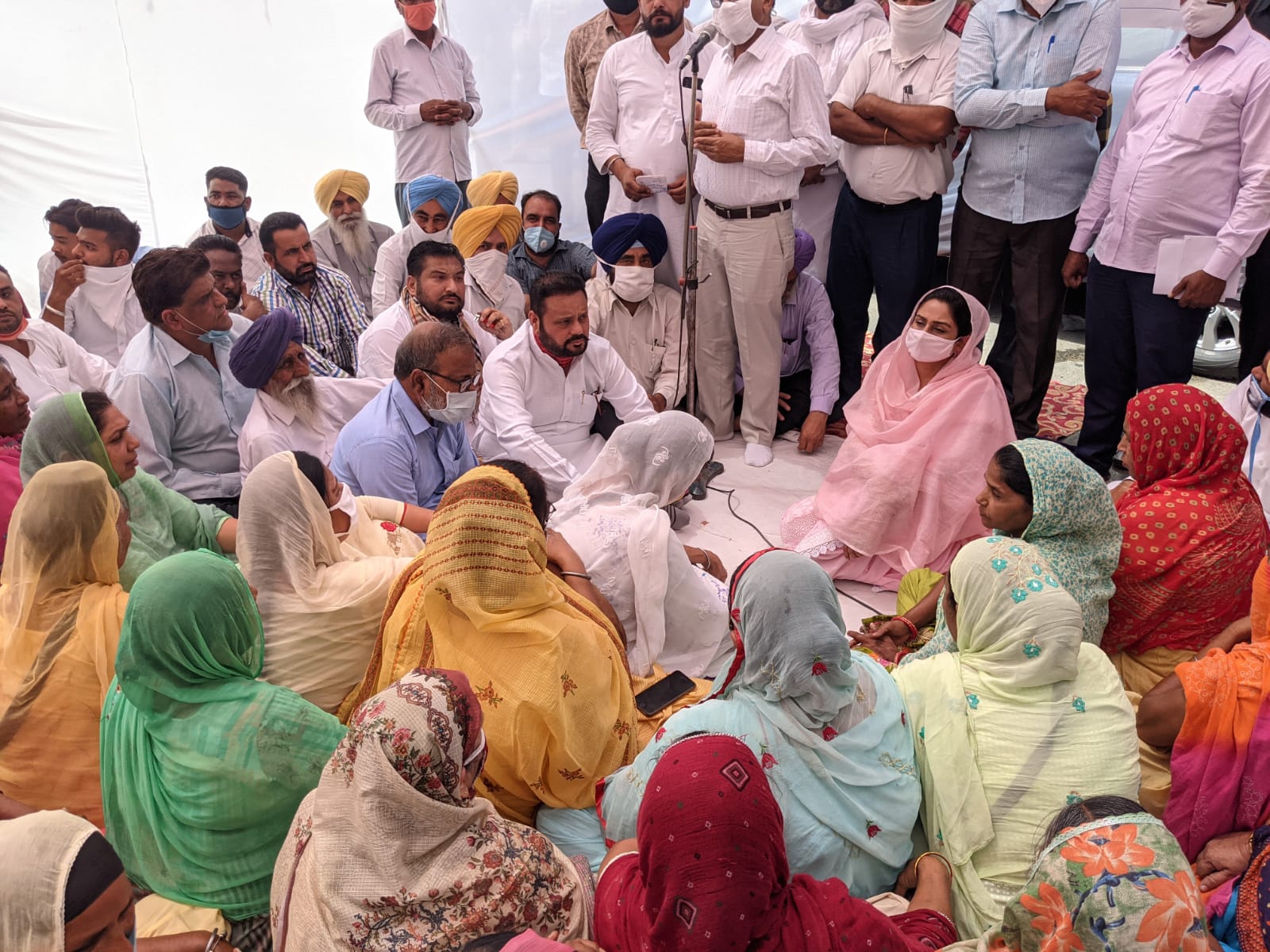 The protests highlighted how Chief Minister Captain Amarinder Singh was playing a fixed match with the central government and only making a show of being in support of the farmers.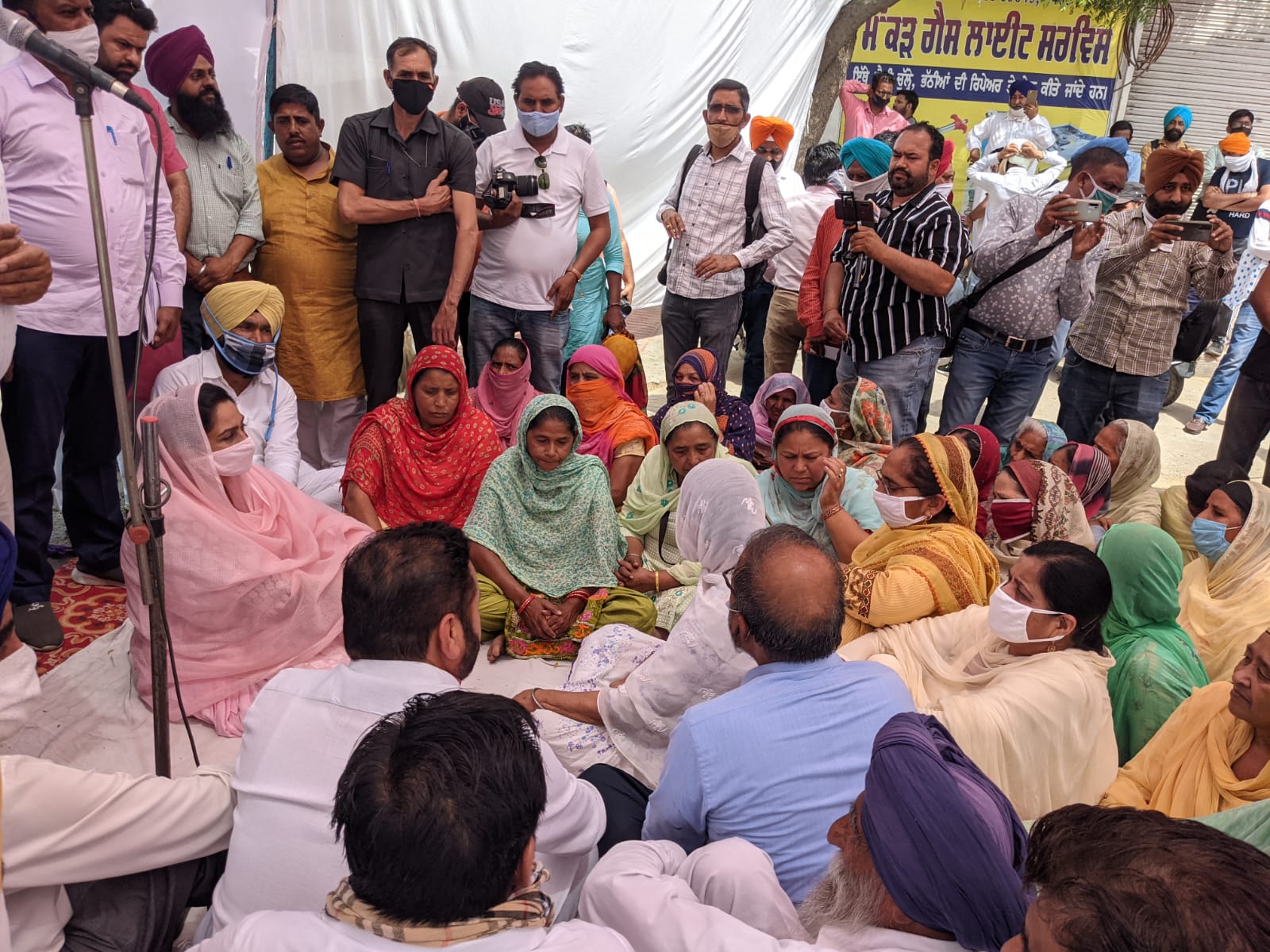 They highlighted how the chief minister was part of the committee which finalized the three Agricultural Ordinances and how he had earlier even amended the APMC Act to include the very provisions of the Agri Acts against which the farmers were protesting now.
They also highlighted how the Chief Minister had sold off the interests of the farmers by agreeing to the Direct Benefit Transfer (DBT) scheme which aimed to bypass Arhatiyas to the detriment of the farming community.
Click here to follow PTC News on Twitter
-PTC News