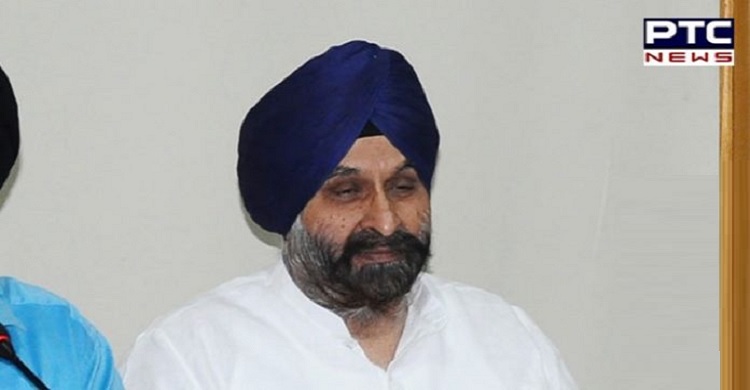 Shiromani Akali Dal (SAD) has rejected Chief Minister Captain Amarinder Singh's decision to get the Rs 63 crore SC scholarship scam probed by the State chief secretary. It said that this was nothing but an exercise to secure a clean chit for Scheduled Caste and Backward Classes minister Sadhu Singh Dharamsot and demanded a CBI probe into the entire matter.

The SAD also demanded a probe into the entire Rs 811 crore received from the centre on account of the SC scholarship scheme, saying the scope of the scam was much more than Rs 63 crore as per preliminary reports. It said in the meantime Dharamsot should be sacked and a criminal case should be registered against him besides a separate case under the Prevention of Atrocities Act for playing with the future of lakhs of Dalit students in the State.

Former minister Maheshinder Singh Grewal said it was strange that the chief minister had faith in his chief secretary but did not have any faith in the additional chief secretary (ACS) who as head of the SC, BC Welfare department had indicted the minister after an exhaustive probe.
"What will the chief secretary probe which has already not been done by the additional chief secretary who is of almost the same seniority? Earlier we have seen how civil servants were misused to give clean chits to politicians behind the Dussehra train tragedy and the Batala bomb blast. It seems the same script is being rewritten now. Only an independent inquiry can nail all the culprits and ensure a jail term for Sadhu Singh Dharamsot".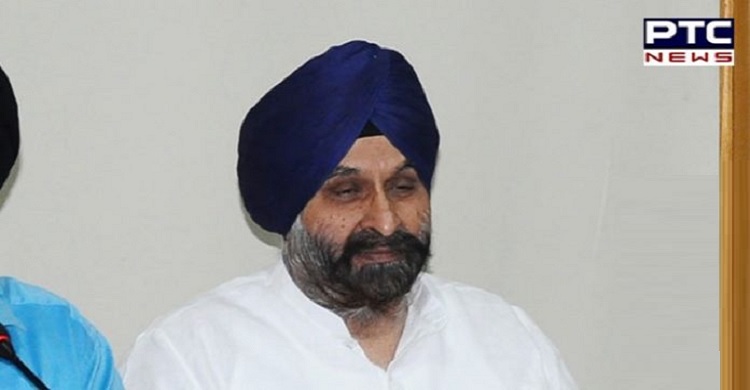 Maheshinder Grewal said contrary to the claims of the chief minister the latter had become a party to protecting and shielding Sadhu Singh Dharasmot. He said if the chief minister had any interest in ensuring a fair probe into the matter he would have asked for the minister's resignation and ordered registration of an FIR in the case on the basis of the report submitted by ACS Kirpa Shankar Saroj.
Also Read | Naib Subedar from Tarn Taran makes supreme sacrifice
He said instead of doing this, the government had decided to sit on the departmental probe and ordered another probe by the chief secretary to put the case in cold storage. "We will not allow this injustice against Dalit students. We will launch an agitation to ensure Dharamsot is put behind bars and the money looted by him is recovered and handed back to SC students".
-PTC News