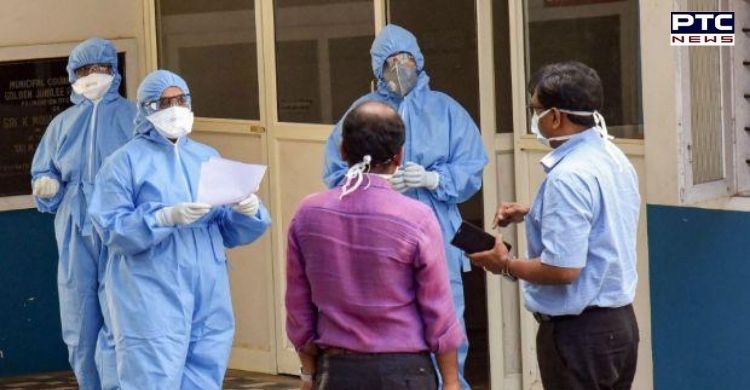 Shiromani Akali Dal (SAD) said finance minister Manpreet Singh Badal's lies of paying 100 percent salary to government employees had been exposed with the Principal Secretary, Health disclosing that frontline workers including doctors and health workers had not been paid salaries for the month of July.

The SAD Employees wing Coordinator Sikander Singh Maluka said that it seemed that the finance minister was either unaware of what was going on in his department or he was deliberately misleading government employees as the people about the real state of affairs under his watch.

Sikander Maluka said it was shocking that the Principal Secretary, Health had written a letter to the finance department reminding the latter that doctors and health workers were working day and night and putting all their efforts in tackling the pandemic but had not been paid their salaries for the month of July. "This letter while nailing Manpreet Badal's lie is also a severe indictment of the Congress government as it shows its apathy towards the frontline workers".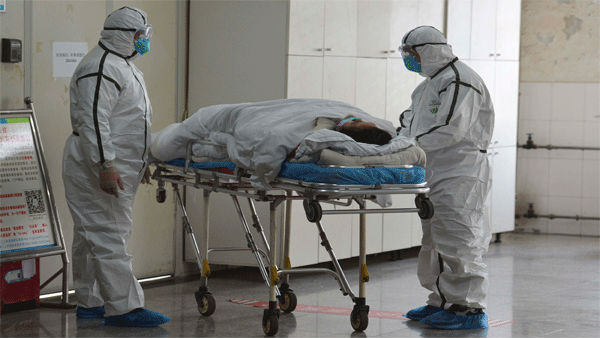 The SAD leader said this was not all. He said as per reports even rural doctors working under the Rural Development and Panchayat department in Patiala, Amritsar, Ropar, Bathinda and Barnala districts had not been given salaries for the month of July.
Also Read | Weekend Lockdown in Punjab, Night Curfew Timings Changed
"I urge the finance minister to release the salaries of all doctors and health workers immediately and ensure there is no delay in releasing their salaries every month". He said the Punjab government was among the few states in the country who had even been ticked off by the Supreme Court recently for not releasing timely salaries to front line workers but it seemed it had still not got its act together.
-PTC News