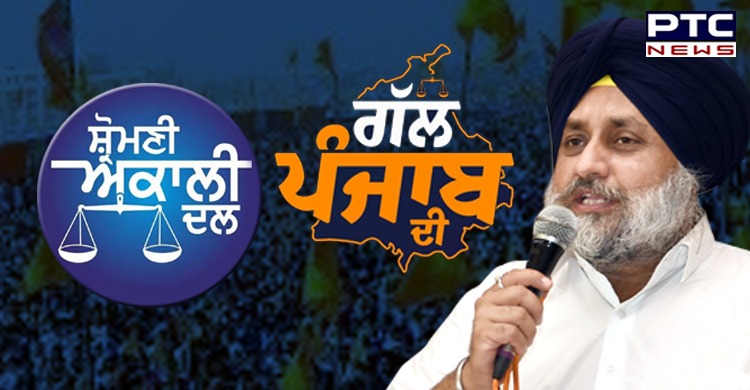 The Shiromani Akali Dal (SAD), led by Sukhbir Singh Badal, on Friday announced a six-day rescheduling in its 'Gal Punjab Di' campaign to facilitate an open opportunity for dialogue with representatives of farmer unions on the ongoing movement against the three 'black' farm laws, and discuss ways to further intensify the constructive role played by the party in this regard.

The 'Gal Punjab Di' campaign will resume from Amloh on September 11. Addressing the media on Friday, Sukhbir Singh Badal cautioned the people of Punjab against a "deep-rooted conspiracy by anti-Punjab, anti-farmer and anti-Sikh forces to vitiate the atmosphere of peace and communal harmony and engineer fratricidal bloodshed among Punjabis.

Also read | Telegram launches live stream feature with unlimited viewers in its latest update
Sukhbir Singh Badal alleged that these forces were acting at the behest of Central agencies and had active support of both Congress and AAP. "Both parties are acting out of sheer frustration over the rousing response of Punjabis to the ongoing 'Lok Lehar' started by the SAD. They have read the writing on the wall and want to scuttle the impending mandate of the people of the state by creating conditions of unrest and instability," he added.

Sukhbir Singh Badal alleged that all this was being done to create a justification for the imposition of the President's Rule and bring back the era of state repression of the 80s and 90s in the state.
He gave details of how the Congress and the AAP had made teams to "disrupt SAD functions and even distributed a list of known Congress and AAP supporters, who had disrupted party events at Samrala, Baghapurana and Moga recently".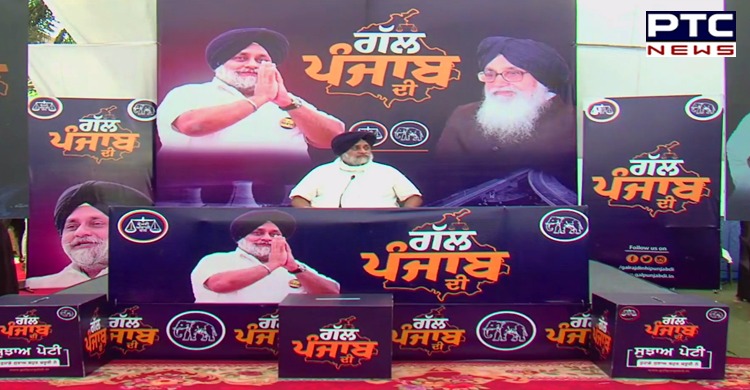 Also read | Karnal lathicharge: Punjab and Haryana High Court seeks reply from Haryana
The SAD president urged both parties not to spoil the peace of Punjab saying "our aim should be to work towards ensuring the repeal of the three black farm laws. One should not take any step which comes in the way of this objective".
He announced the formation of a three-member committee of senior party leaders to talk to the farmer organisations to reiterate the party's unflinching support to their movement and to eliminate any possibility of misunderstandings between them and the SAD.  The committee comprises Balwinder Singh Bhunder, Professor Prem Singh Chandumajra and Manjinder Singh Sirsa.
"We are totally with the farmers' movement and have been backing it to the hilt. We have also backed all calls given by the Samyukt Kisan Morcha and will continue to do so. We are ready to answer each and every question posed by any of its representatives at any place of their choosing. We do not want to come into any confrontation with farmers," clarified Sukhbir Singh Badal.
He said the SAD had always stood with farmers and worked as per sentiments of the farming community.
- PTC News