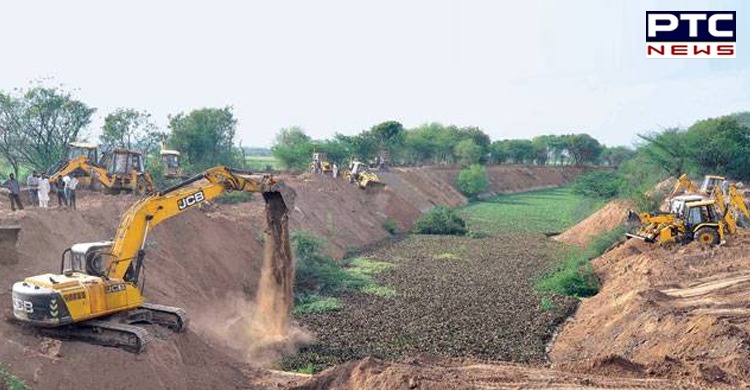 Shiromani Akali Dal (SAD) has submitted a Resolution in the Punjab Vidhan Sabha that seeks a direction from the House to the Punjab government to take all necessary legal, constitutional and political measures to ensure the implementation of the nationally and internationally accepted Riparian principle with regard to the river waters prior to the consideration of any question relating the construction of the SYL.

The resolution that was submitted to the Vidhan Sabha secretariat as a motion under rule 77 of the Rules of Procedure emphasizes that all river water disputes in the country as well as at the international level have been decided solely on the basis of the Riparian principle. "There is no reason why this principle should be violated only to deny justice to the people of Punjab on the river water issue", says the SAD document.

The SAD resolution further wants the House to direct the state government to take steps to pursue in the Supreme Court the issue of the constitutional validity of the Clause 78 of the Punjab Reorganisation Act 1966 on the basis of the petition filed by the former Chief Minister Sardar Parkash Singh Badal in 1980.
The case was later withdrawn "under duress" by the then Punjab Chief Minister S Darbara Singh under political pressure and instructions from the then Prime Minister Indira Gandhi. Badal had however again petitioned the Apex Court when he returned as Chief Minister in 1997. The SAD wants the House to direct Captain Amarinder Singh to pursue that case in the Apex Court.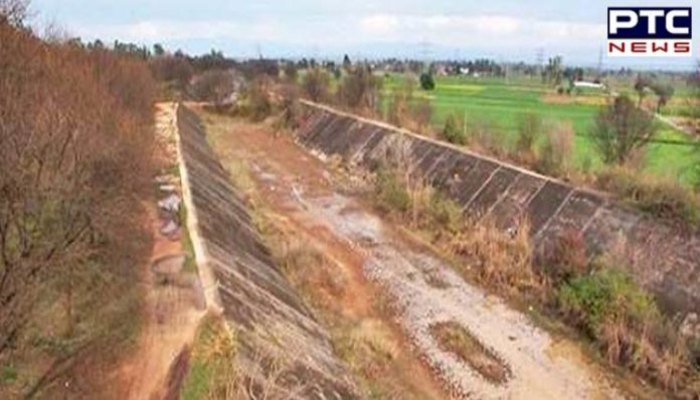 The resolution further seeks the House to direct the Punjab Government not to accept the formation of any river water tribunal in defiance of the Riparian Principle as the first and foremost issue is the determination of the constitutionality of the right of any state on Punjab's river waters.
Also Read | Power couple Virat Kohli and Anushka Sharma expecting a baby in 2021
"How can SYL or any canal even be considered without determining if any water should flow through it or not. Never in the history of mankind has the construction of a canal even been considered without first determining the quantum, if any, to flow through that canal. Why should that nationally and internationally practice be violated solely in the case of Punjab Rivers and inflict gross injustice on the people of the state," says the SAD Resolution.
-PTC News