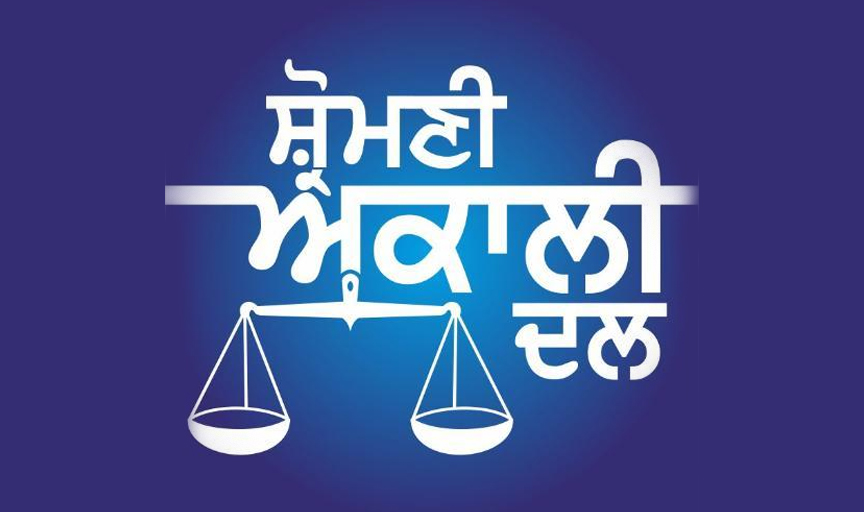 The Shiromani Akali Dal (SAD) today asked the state government to seek review of the latest amended notification  of the Punjab and Haryana high court which makes it mandatory for lower courts to ensure the abstract of the case, depositions of witnesses and judgments in English language only, saying that it would make the justice delivery system-a cumbersome exercise for 90 percent of the population of Punjab.

In a statement, former minister and SAD senior vice president, Dr. Daljit Singh Cheema said that directing courts to use English for writing case history, recording testimonies and delivering judgments would be the severe inconvenient  to the common man. In Punjab, more than 90 percent population speaks and understands only the Punjabi Language. They could not be able to comprehend the testimonies and judgments provided in English language. "They would need a translator at every step and it would not only make them venerable to financial exploitation, they might be misguided about the depositions and judgments as well" he added.
Urging the state government to take appropriate action to seek amendment of the notification ,Dr. Cheema said it is the responsibility of the state government to provide a hassle-free justice delivery system to the people of the state. He said that state government should apprise the high court that the amended notification would make the process of seeking justice a very complicated affair for the people of the state.
Citing the Supreme Court's latest decision of clearing decks for providing judgments in six regional languages, Dr. Cheema said that according to this decision, Punjabi language must be used in courts for the convenience of the common folk.  He further said that the latest amendment is the polar opposite to the Punjab reorganization act which clearly proposes that the court works would be in Punjabi language in Punjabi-speaking areas and in Hindi language in Hindi speaking areas.