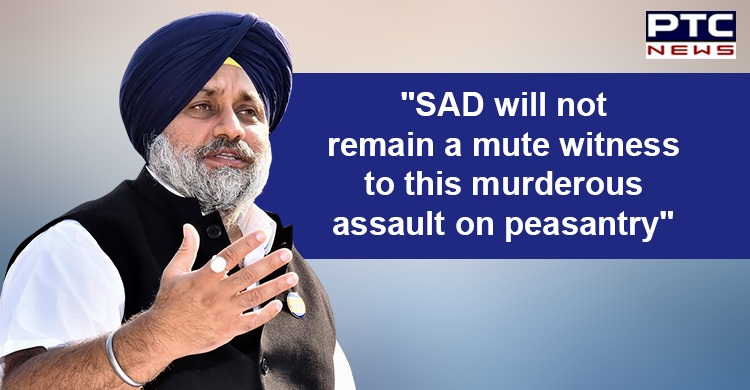 Shiromani Akali Dal President Sukhbir Singh Badal on Thursday lashed out against the Punjab government for its new move on the abolition of free power on the pretext of replacing it with Direct Benefit Transfer.
He said that the move 'is merely a curtain raiser for the total abolition of the free power facility for the farmers which had been introduced by Parkash Singh Badal-led SAD-BJP government in 1997 as a fulfillment of one of the key promises of the Alliance partners in their assembly poll manifesto in February that year.

"This is midsummer madness by the Congress rulers in the state and a shocking and murderous assault on the already beleaguered peasantry. It really amounts to hanging the farmers in public squares in broad daylight. Here is the betrayal of Punjabis on yet another one of the 'solemn' promises made under oath of the sacred Sikh scriptures by Captain Amarinder Singh before the Assembly poll 2017," said the SAD President.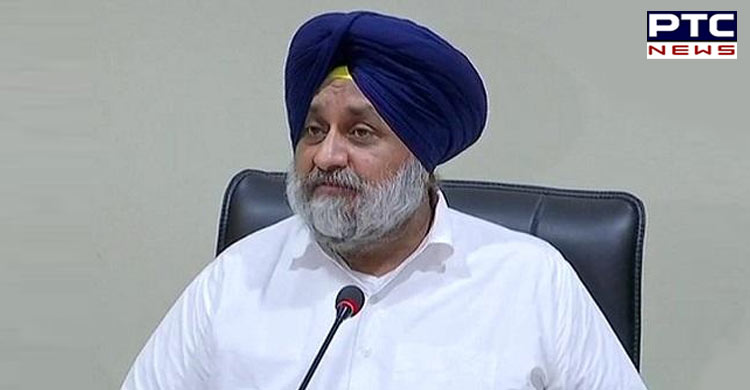 While referring to the so-called Direct Benefit Transfer policy, Sukhbir Singh Badal said that "DTH actually means that meters will now be installed on farmers' tube wells and they will be forced to pay the bills. As for the promised refund later, we all know the record of this government which has failed to pay even medical and TA bills and often faulted on even the salaries of its own employees. Who can trust this government's word on reimbursement to the farmers in the name of Direct Benefit transfer (DBT )?" he asked.
Also Read | Centre likely to extend nationwide lockdown till June 15: Report
Sukhbir Singh Badal also declared that the SAD will not remain a mute witness to this 'grave blow against our suffering peasantry. "The government will have to continue with free power in its present form or be ready to face popular wrath against it," declared the Akali chief.
SAD President has also convened an emergency meeting of the SAD Core Committee on May 30 in Chandigarh to consider the party's course of action to save the Punjab farmers from this lethal attack by the Congress government.
-PTC News