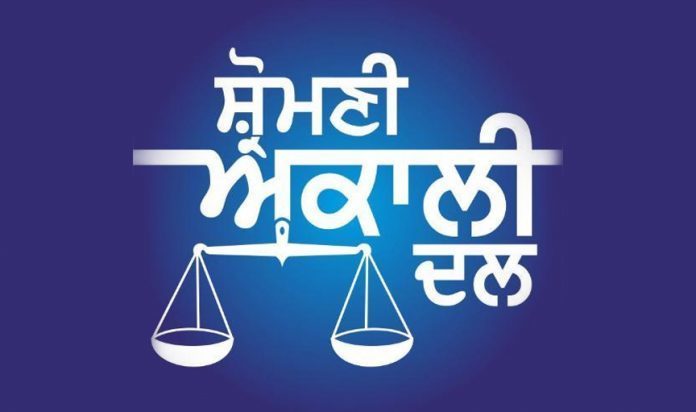 SAD to submit petition to PM urging Rajiv Gandhi's name be removed from awards, institutions and public schemes
Shiromani Akali Dal (SAD) President Sukhbir Singh Badal today said the SAD would submit a petition to Prime Minister Narendra Modi urging him to remove former PM Rajiv Gandhi's name from all government institutions, awards and public schemes keeping in mind the former PM's hand in the massacre of Sikhs in 1984.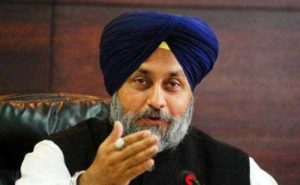 Talking to newsmen at Talwandi Sabo and Maur, the SAD President said there was no way awards, schemes or even national projects like airports could be named after someone whose hands were stained with the blood of innocent Sikhs. "The entire Sikh community is of the unanimous view that Rajiv Gandhi authored and engineered the mass murder of Sikhs through persons like Sajjan Kumar and Jagdish Tytler. Now they want closure in the case and this will be best done by withdrawing the Bharat Ratna conferred to Rajiv Gandhi besides removing his association with all national projects and schemes".
Mr Badal said Punjab Chief Minister Capt Amarinder was sprinkling salt on wounds of the 1984 massacre victims by taking upon himself the responsibility of giving a clean chit to the Gandhi family. He said the community would never forgive him for this betrayal simply to save his chief ministership.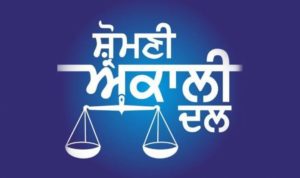 Speaking about the Aam Aadmi Party (AAP), Mr Badal said the party had shown its true face by taking orders from the Gandhi family and refusing to recognise a resolution seeking withdrawal of the Bharat Ratna from Rajiv Gandhi. He said it was shameful that Delhi chief minister Arvind Kejriwal, who used to shed crocodile tears for the 1984 victims, had decided to side with the Gandhi family instead of the massacre victims. "This proves that AAP is a B team of the Congress party. Earlier AAP took support of the Congress to form its government in Delhi. It also teamed up with the Congress in Punjab to facilitate formation of a Congress government in the State. Now it is teaming up with the Congress against the Sikh community by protecting the Gandhi family".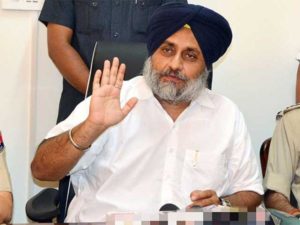 Earlier the SAD president interacted with party workers at Talwandi Sabo and Maur. He took feedback from the workers and urged them to unitedly face Congress oppression. Party workers said farmers and the poor had been worst hit by the Congress government. They said the aata-daal scheme had been discontinued. They also told that the 200 units free scheme for the under privileged had been virtually wound up and beneficiaries were getting inflated bills. Farmers in Maur who grow potatoes said they were in severe distress because the Congress government had refused to procure potatoes through government agencies or give freight and cold storage facilities as was done by other States.
Bathinda MP and union food processing minister Harsimrat Kaur Badal also interacted with party workers at Maur. Others present included Jeet Mohinder Singh Sidhu at Talwandi Sabo and former minister Janmeja Singh Sekhon at Maur.
– PTC News