Shiromani Akali Dal is all set to take up the issue of farm laws and cause of real farmers in the Parliament in a most vigorous manner ahead of the Budget session 2021.

The budget session 2021 of the Parliament would commence on January 29 while the union budget will be presented on February 1.
Also Read | FACT! Real farmers refused to put any other flag on Red Fort [VIDEO]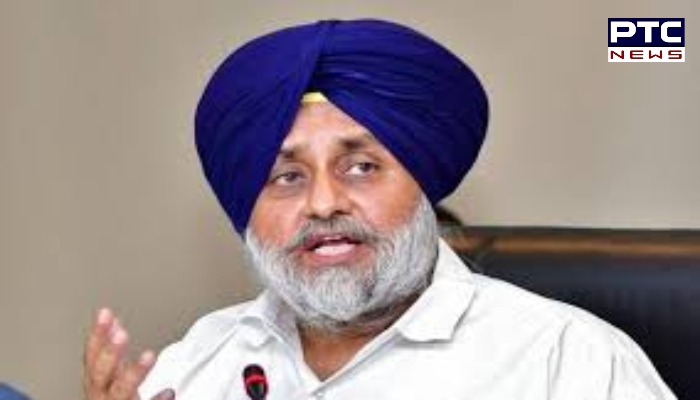 Earlier on Wednesday, the Shiromani Akali Dal reiterated its "strong and unswerving commitment to peace and communal harmony. We have always stood for and made supreme sacrifices for preserving these values."

In a statement, the party stated that it stood opposed to the use of violence in any form by anyone. "We are of the view that Punjab and the country can progress and prosper only through the atmosphere of peace and communal harmony," said a party press release after an Emergency Meeting of its Core Committee.
Also Read | Tractor March Violence: Names of Deep Sidhu, Lakha Sidhana included in FIR
In a resolution, the party cautioned the Government of India against using these incidents as an excuse to scuttle the genuine demands of the farmers. "We will aggressively pursue farmers' demands in the forthcoming session of the parliament."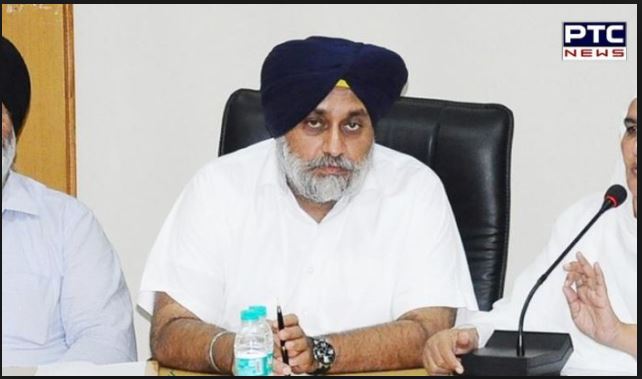 It is pertinent to mention that Shiromani Akali Dal had quit the BJP-led NDA alliance because of the central government's stubborness over farm laws 2020.
Even as Harsimrat Kaur Badal had also resigned from the Union Cabinet stating that SAD could never be a party to any decision that goes against the interests of the farmers.
-PTC News