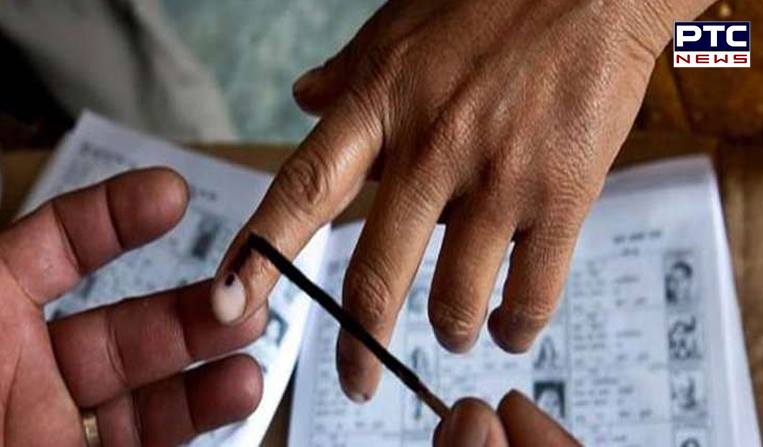 The Shiroman Akali Dal (SAD) has urged the State Election Commissioner to ensure that the candidates aspiring to contest from seats reserved schedule caste and backward classes (SE&BC) seats for the Zila Parishad and Panchayat Samitis are issued the required caste certificates within 12 hours so that no aspirant is deprived of his right to contest.
In letter written to the Commission, SAD spokesman and senior vice president Dr. Daljit Singh Cheema pointed out that the elections were announced on August 29 in the afternoon and publicized the next day through newspapers only.
Since then the government offices in the state are closed and would open tomorrow on Sept 4, when the process of nomination would begin, leaving the aspirant with no time to obtain mandatory certificates.
Dr. Cheema said that all concerned officers from district magistrate down to Kaungo and patwari be directed to ensure that such certificates are delivered instantly but not later than 12 hours.
If this is not possible, the candidates should be allowed to file nominations along with an affidavit with an explicit provision to submit such caste certificate later.
Expressing shock and surprise, Dr. Cheema said that district administration notified notified the reserved SC/ BC seats for the ensuing polls only after announcement of the polls schedule. Moreover, the voting lists are not available till date to political parties. "How can anybody file without cross checking his name on the voters' list?", asked Dr. Cheema.
This hasty action only smacks of a conspiracy of the ruling party Congress to deny opportunity to the rivals to contest the polls by denying their candidate the mandatory certificates and the Commission has willy-nilly become a partner in this nefarious game of the ruling party.
These suspicion is reinforced as the poll dates were announced a day after the " drama" in Punjab state assembly where the ruling party in league with AAP did its best to tarnish the fair name of SAD and its leaders, he added.
Dr. Cheema also resented that the Commission had announced the poll schedule in gross violation of established precedent of convening an all party meeting to have their inputs on the poll arrangement and instead totally relied on the reports of the ruling Congress or state administration.
-PTC News