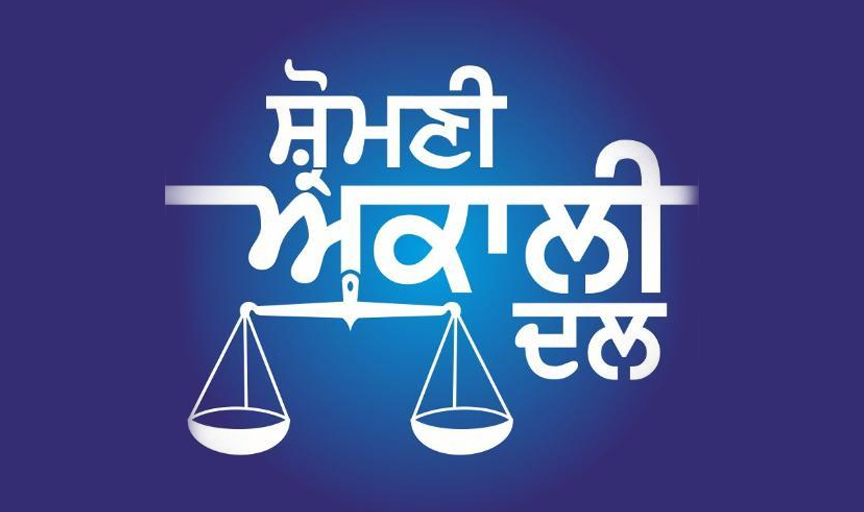 Chandigarh: The Shiromani Akali Dal will take up the issue of repatriation of teachers working on deputation from Punjab state to education department of UT Chandigarh, with the Governer, Punjab cum administrator Chandigarh and would request him to direct the UT education department not to harass the teachers on one pretext or the others.
In a statement issued from the party head office Chandigarh the party secretary & spokesman and former Education Minister Dr Daljit Singh Cheema strongly condemned the attitude of the UT officials towards the teachers working on deputation from the state of Punjab.
Dr Cheema said that under a well thought of plan, efforts are being made to discourage the teachers who want to go on deputation to serve the students of their own state capital.
"As per the spirit of Punjab Reorganisation Act all employees were to be taken on deputation in 60:40 ratio from the states of Punjab and Haryana. But without consulting the States, UT administration is filling these posts from its own cadre which is causing great damage to the states," said Dr Cheema.
The SAD spokesman further said that in the past when the UT administration started relieving deputationist without any reason, the Shiromani Akali Dal had taken up this issue with the then Governor of Punjab and had raised the issue of filling post as per the quota fixed for the states of Punjab and Haryana. But time and again repeated efforts have been made to harass the teachers from Punjab.
Dr Cheema further said that a deputation of teachers met him today and brought to his notice that a new policy is being framed to fix the tenure of deputation of the teachers. This is totally against the provisions and spirit of Punjab Reorganization Act.
The teachers on deputation to UT do not get any deputation allowance during the duration of deputation and they are simply posted on transfer in Chandigarh administration as per their right on account of Chandigarh being the Capital of Punjab.
The fixation of tenure of deputation will create uncertainty in the mind of teachers as after the completion of their deputation, they will not get posted on stations of their choice near  Chandigarh.
Due to this fear the teachers would not prefer to go on deputation and this would serve the purpose of hidden agenda of UT administration who want to grab this quota citing reasons of non availability of teachers.
But this is factually incorrect, rather vacancies of teachers are still available in the UT education department. UT administration is just playing a conspiracy to discourage Punjab teachers to apply for deputation with UT education department.
Dr Cheema said that Shiromani Akali Dal has taken the issue very seriously and at no cost it will allow the UT administration to do injustice to the teachers from the State of Punjab.All efforts of the UT administration to deviate from the Punjab Reorganisation Act will be strongly opposed by SAD tooth & nail.