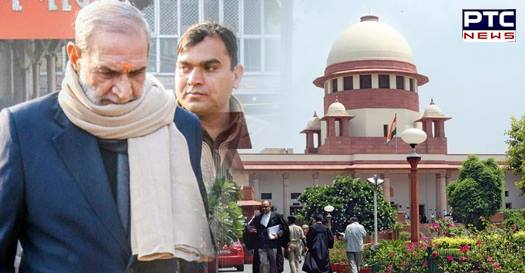 1984 Anti-Sikh Riots Case: Sajjan Kumar Moves Supreme Court against his Conviction by Delhi HC
Former Congress leader Sajjan Kumar has moved Supreme Court on Saturday and filed an appeal against his conviction by Delhi High Court in 1984 anti-Sikhs riot case. Earlier on Monday, Sajjan Kumar was sentenced to life imprisonment by Delhi High Court for his involvement in the anti Sikh riots.
Also Read: 1984 anti sikh riots : Sajjan kumar held guilty, sentenced to life imprisonment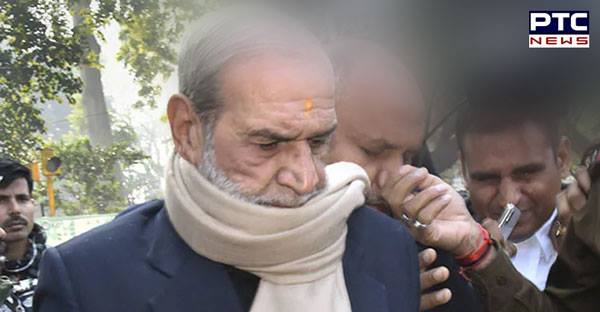 The Delhi Court on Friday dismissed his plea seeking extension till January 30 to surrender. He sought more time saying that he has to settle family affairs regarding his property and children. The application was filed through an advocate, Anil Sharma. He said that Sajjan Kumar was under shock and surprise from the time he has been convicted. Anil Sharma further said that he believes that he is innocent.
Also Read: Sajjan Kumar, Dharamdas Shastri involved in Anti Sikh Riots 1984, says Captain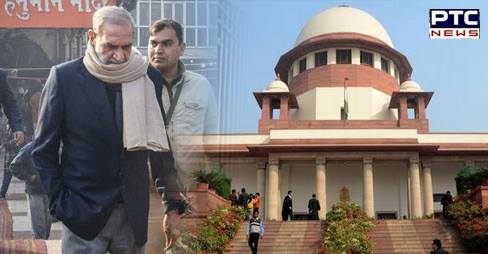 The anti-Sikh riots broke out after the assassination of then Prime Minister Indira Gandhi on October 31, 1984 by her two Sikh bodyguards.
-PTC NEWS