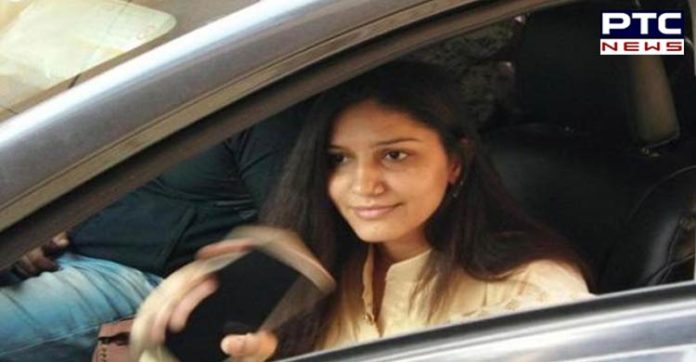 Trouble has multiplied for Haryanavi sensation Sapna Choudhary after a case has been registered in Gurugram pertaining to the a accident. The car belonging to Sapna Choudhary collided with a canter truck on the intervening night of December 25-26.
B Kumar, SHO, Gurugram Sadar, stated that "We have received a complaint from a mini truck driver about an accident between his vehicle and a car on intervening night of 25-26 December."
The case is being investigated and it is yet to be ascertained who was inside the car. According to the information, the police had sent a notice to Sapna Choudhary to join the investigations. However, she did not come to record the statement.
Sapna Choudhary Wedding: Haryanavi sensation all set to tie knot in 2020 [CONFIRMED]
In the accident, Sapna's car was heavily damaged. However, there has been no information of Sapna Choudhary getting hurt during the collision. Recently, Sapna Choudhary was seen in the birthday party of BJP MLA where she danced too. Some of people were rooftops of their houses to see Sapna dancing.
Recently, Sapna Choudhary had announced that she will be getting married with a Haryanvi guy in 2020. However, the name of her fiancee is yet to be disclosed.
-PTC News