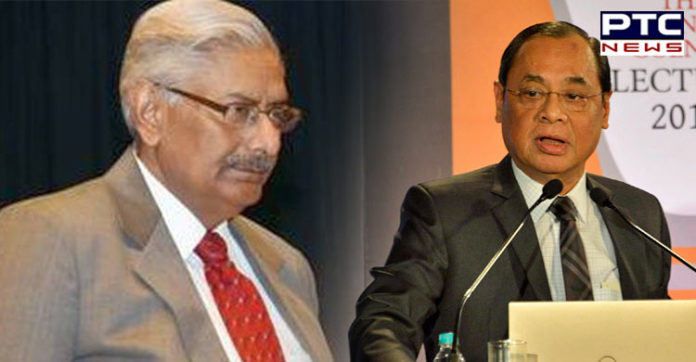 SC appoints former SC judge Patnaik to probe 'conspiracy' against CJI Gogoi
The Supreme Court today appointed its former judge AK Patnaik to investigate the alleged conspiracy against Chief Justice of India, Ranjan Gogoi, to force him to resign by implicating him in a false sexual harassment case.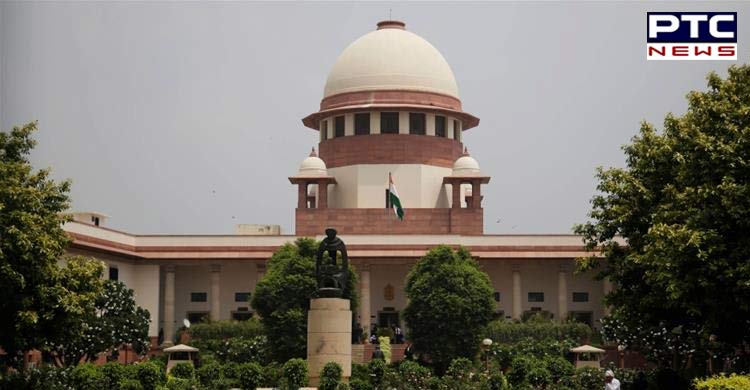 A Special Bench of Justice Arun Mishra, Justice Rohinton F Nariman and Justice Deepak Gupta further directed the Directors of CBI, Intelligence Bureau and Delhi Police Commissioner to assist Justice AK Patnaik in the probe.
Also Read: HC orders CBI to maintain status quo on proceedings against its Special Director Rakesh Asthana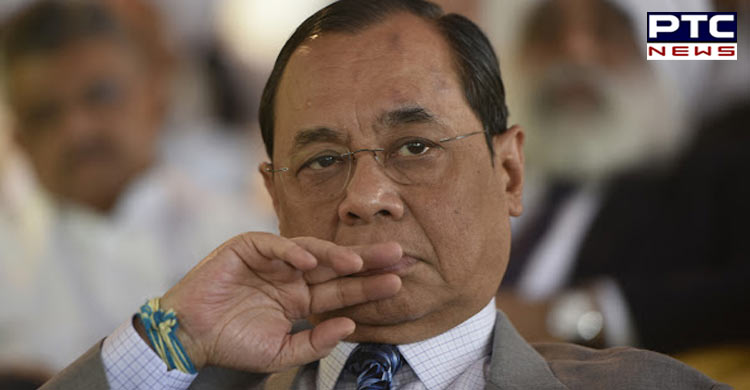 The bench further directed advocate Utsav Bains to hand over all documents and materials to its former Justice. Utsav Bains earlier claimed that there was a conspiracy to force the CJI to resign and that he was offered a bribe of Rs 1.5 crore in April by a person named Ajay to file a false case against CJI.
Also Read: BJP appoints Shivraj, Vasundhara, Raman as party vice presidents
On Wednesday, the Bench had summoned the directors of CBI, IB and Delhi Police Commissioner to seize all relevant material mentioned by Utsav Bains to support his claim. He submitted an additional affidavit in a sealed cover to the top court.
-PTC NEWS
Also Watch: