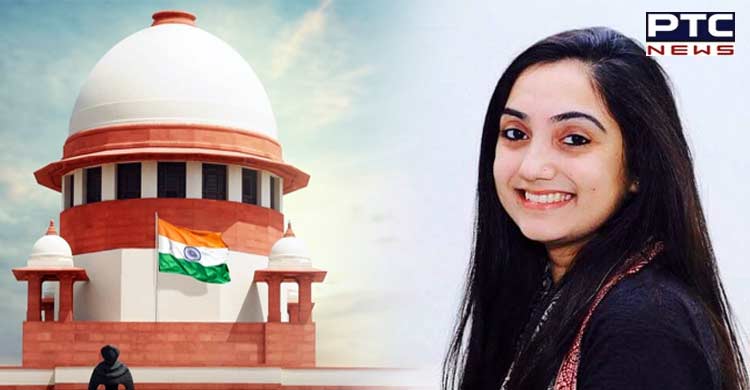 New Delhi, August 10: The Supreme Court on Wednesday clubbed and transferred all the cases against Nupur Sharma to Delhi Police.

The development comes as a big relief for the suspended BJP spokesperson as she no longer has to defend herself in different states.
Notably, Nupur was suspended as the spokesperson for the BJP in June. The BJP leadership took action after Nupur made controversial comments about Prophet Muhammad and triggered huge protests in India and a series of official complaints by Gulf countries.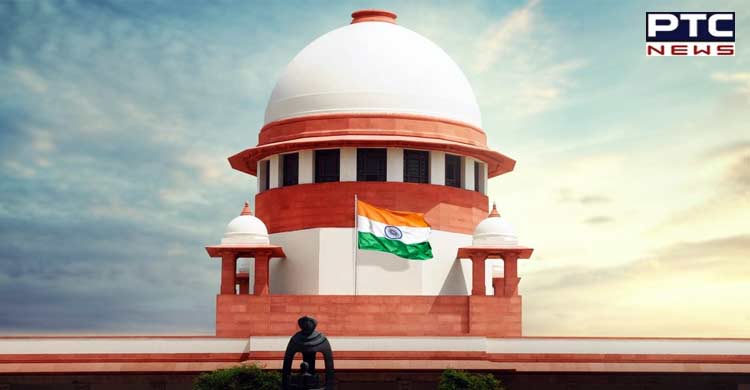 Also Read | Chandigarh: Wine Contractors Association on strike, all liquor vends shut
Several FIRs have been filed against the ex-BJP leader in multiple states.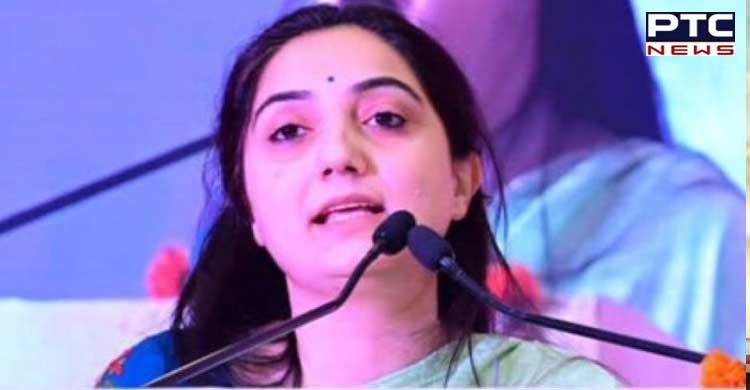 Nupur Sharma had urged the top court to collate them. Stressing on the death threats Nupur Sharma received after the row, the Judges agreed to her request. The apex court has also allowed her to approach the Delhi High Court for quashing the FIRs against her.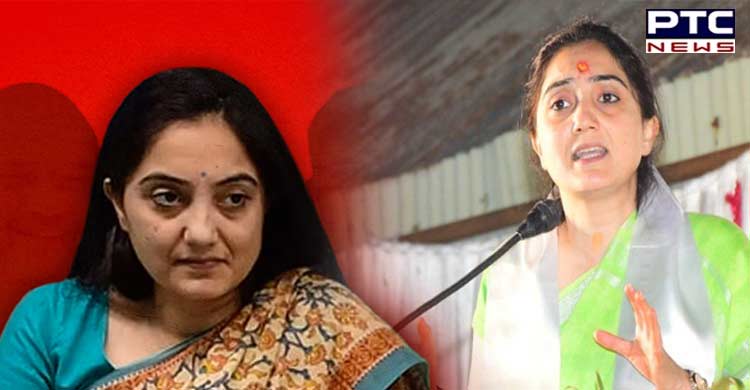 Also Read | Punjab: Pathankot Police ramp up security ahead of Independence Day
-PTC News