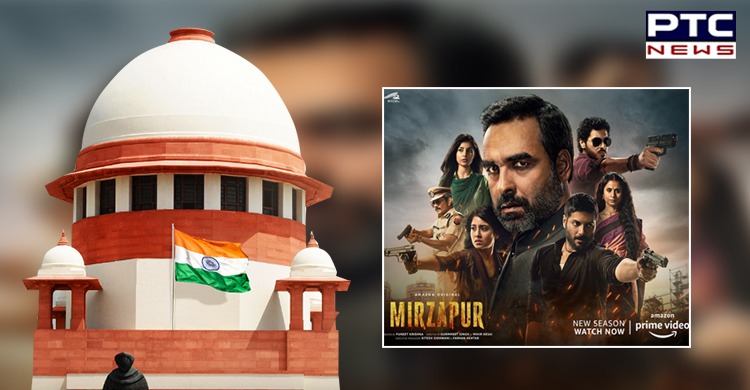 Amid row over the Tandav web series, the Supreme Court has now issued notice to the makers and producers of Mirzapur web series and Amazon Prime Video.

A petition was filed in the Supreme Court, complaining about the portrayal of Mirzapur district, Uttar Pradesh, in a bad light in the web series. The top court has sought a response from the Amazon Prime Video and makers of the Mirzapur series.
Also Read | Aashram: Notice issued against Prakash Jha, Bobby Deol for a controversial depiction of Hindu saints
On Wednesday, the Bharatiya Janata Party (BJP) Secretary and Lok Sabha MP from Kaushambi in Uttar Pradesh, Vinod Sonkar has demanded action against the makers of the web series.

He said that he was happy that UP CM Yogi Adityanath took cognisance of complaints against the Tandav web series even as he demanded action against makers of 'Mirzapur' for allegedly hurting the sentiments of people belonging to the district.
Also Read | Bigg Boss 14: Arshi Khan blocks toilet, Rakhi Sawant pees her pants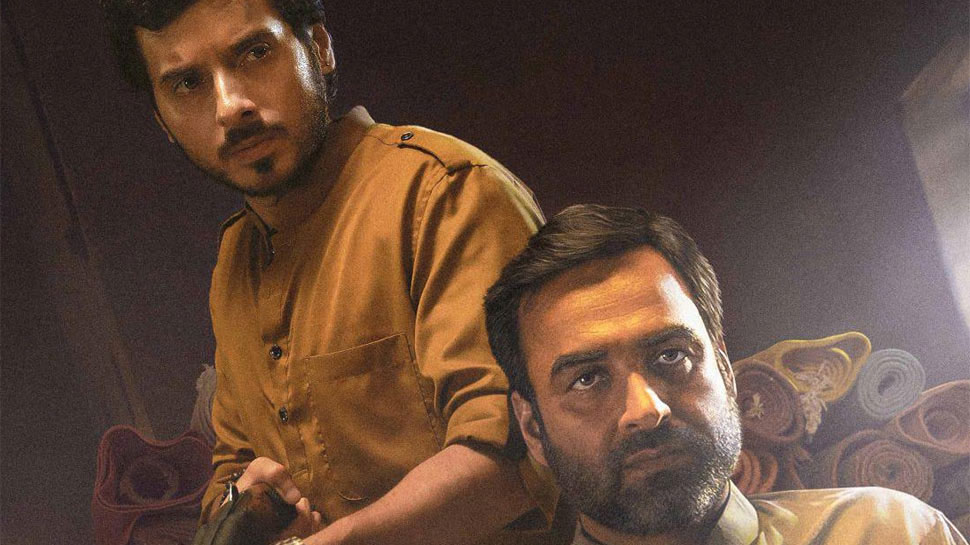 Meanwhile, Madhya Pradesh Home Minister Narottam Mishra, talking about the Tandav series, said that "When we react on an act then they say that we are creating chaos. Why do you do such acts that a reaction is needed? We will not tolerate such things at all. Court has provided them relief so they are safe otherwise they would have been behind bars."
Amid controversy on the Amazon web series, 'Tandav' creator Ali Abbas Zafar announced that changes in the web series will be implemented.
Soon after Maharashtra Police received complaints about 'Tandav', the state Home Minister Anil Deshmukh said that formal action will be taken in the case according to the law. Furthermore, Deshmukh asked the Centre to bring a law to regulate content on the Over The Top (OTT) platforms.
-PTC News