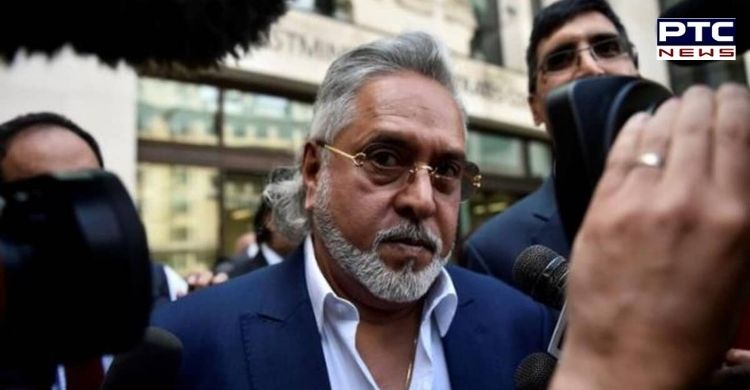 The Supreme Court on Tuesday said it proposed to go ahead with the contempt proceedings involving fugitive businessman Vijay Mallya, who is an accused in bank loan default case of over Rs 9,000 crore involving his defunct Kingfisher Airlines, and list it for hearing on sentencing.

Earlier, the Supreme Court had dismissed his plea seeking review of its 2017 verdict, which held him guilty of contempt for transferring $40 million to his children in violation of the court orders.
Also read | Covid-19 variant Omicron: MHA extends containment measures
On January 18 this year, the Centre had told the top court that the government is making all efforts to extradite Vijay Mallya from the United Kingdom but the process is being delayed due to legal issues.
The matter pertaining to contempt against Mallya came up for hearing on Tuesday before a Bench comprising Justices UU Lalit, SR Bhat and Bela M Trivedi.
"What we propose to pass an order that we will list the matter for hearing on sentence because the advocate (for Mallya) continues to appear. So, therefore, there is no embargo on hearing the advocate on sentence. We will go ahead with that," the Bench added.
Also read | Govt launches unique face recognition technology for pensioners
Advocate Rajat Nair, appearing for the Centre, told the bench that he is being led by Solicitor General Tushar Mehta, who is arguing before another court.
"He (Mehta) has the instruction. He has already spoken to the authorities concerned in the MEA (Ministry of External Affairs). If this matter can be taken up on December 1 or day after, he will make submissions," Nair told the Supreme Court.  The Bench said it would take up the matter for hearing at 2 pm during the day.
-PTC News with agency inputs