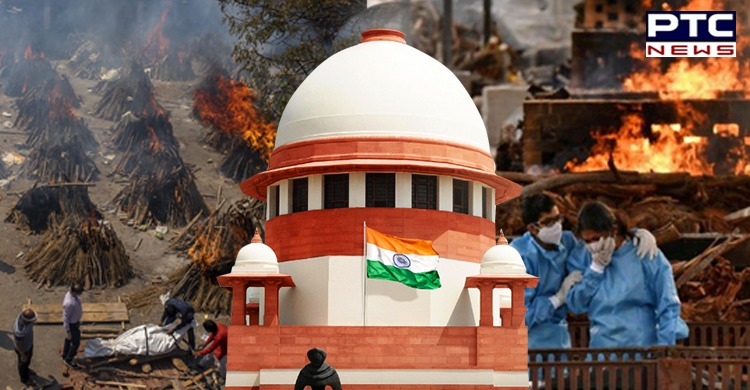 The Supreme Court has approved the Centre's scheme of granting Rs 50,000 ex-gratia for all those who died due to Covid 19 in India. The compensation amount will have to be disbursed within 30 days of application.

A Bench of Justice MR Shah and Justice AS Bopanna ordered that no state should deny the ex-gratia compensation of Rs 50,000 to the next kin of persons who died of Covid on the sole ground that the death certificate does not mention it as the cause of death.
Also read | Tata Motors unveils sub-compact SUV Punch, bookings start 
The Bench approved the guidelines issued by the National Disaster Management Authority for the grant of compensation in Covid-19 death cases. The apex court asked the Centre and states to give wide publicity to the ex-gratia scheme.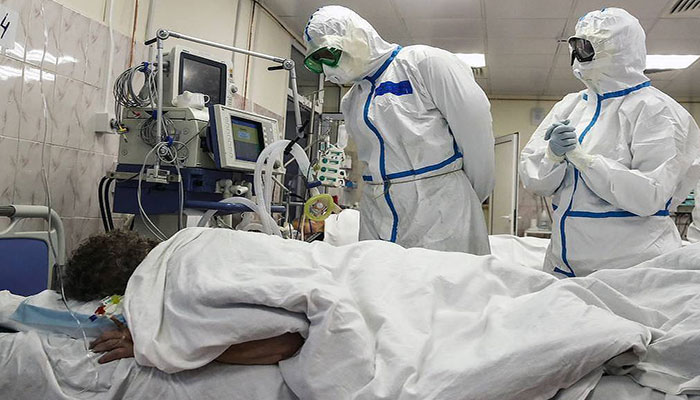 Next of kin of those who died due to Covid-19 will get ex-gratia of 50,000, which shall be minimum and over and above amounts paid by the Centre and state under various schemes, the Bench directed. The payment will be from the State Disaster Relief Funds.

No state shall deny this benefit on the ground that the cause of death in the certificate is not Covid-19, the Bench ordered, adding that the district authorities should take remedial steps to have the cause of the death corrected.
Also read | Mumbai rave party: NCB searches cruise ship
Earlier, the top court had expressed happiness over the Central Government's decision to provide Rs 50,000 as ex-gratia to families of those who died of Covid-19 saying it will bring some solace to the persons who have suffered.
-With inputs from agencies