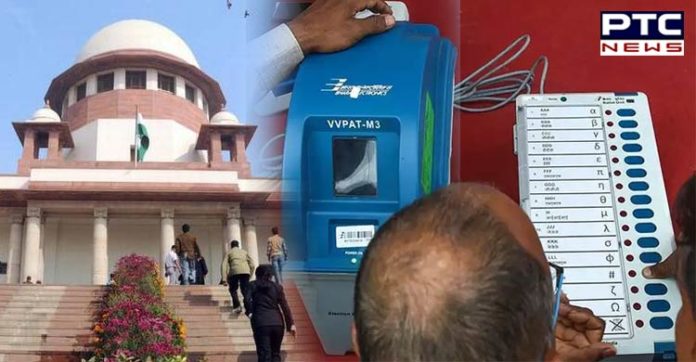 SC rejects opposition's petition on 50% VVPAT verification
The Supreme Court on Tuesday dismissed the plea filed by 21 Opposition leaders seeking review of its order on the random matching of EVMs with VVPAT slips during Lok Sabha polls. After rejecting opposition's plea to verify at least 50 per cent of EVMs with VVPAT slips in the ongoing Lok Sabha Elections, Supreme Court said that they are not inclined to modify their earlier order in which it had directed the EC to increase VVPAT verification from the system of one EVM to five EVMs randomly selected in each Assembly constituency.
Also Read: Fatehgarh Sahib Man gets death penalty by Supreme Court for murdering six members of family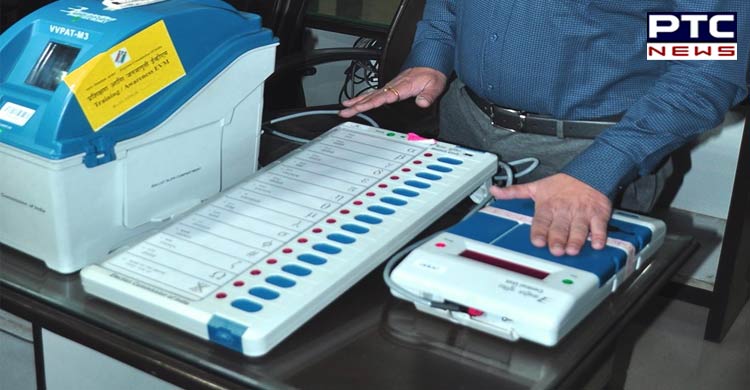 Senior Congress leader and advocate Abhishek Manu Singhvi appeared on behalf of the opposition parties. It told the bench that VVPAT verification should be increased to at least 25 per cent of EVMs.
Also Read: Disqualify Sukhpal Khaira from the post of MLA, petition moved to Speaker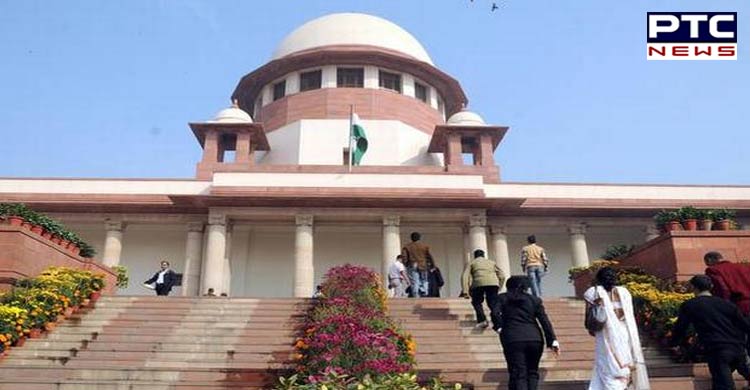 While briefing the media he said, "We had earlier filed a petition, and today a review petition by 21 parties of India regarding increasing the VVPAT counting sample. The court has dismissed our plea today. We respect the court but we just want to make the electorate aware of the issue at hand."
-PTC NEWS
Also Watch: