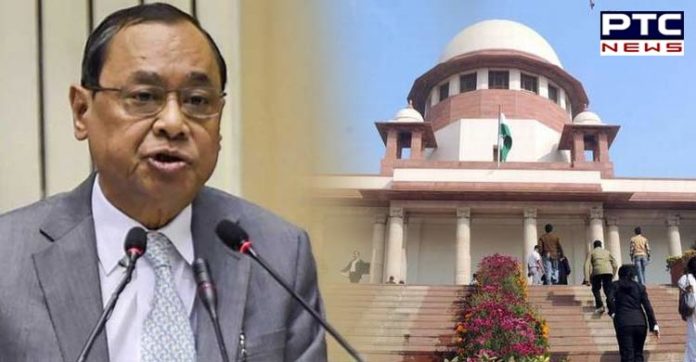 SC holds special hearing on sexual harassment allegations on CJI
The Supreme Court held a special hearing on sexual harassment allegations on Chief Justice of India, Ranjan Gogoi, on Saturday. A former employee of the Supreme Court has accused Ranjan Gogoi of Sexual harassment and persecution.
Also Read:Playing of Dalit card by Channi in sexual harassment case is sinful as Dalits have a lustrous history of protecting & respecting the women: SAD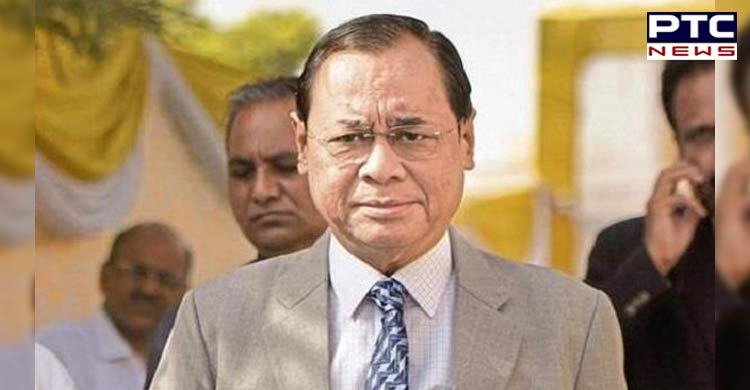 A three-judge bench headed by Ranjan Gogoi was constituted after a sworn affidavit by the woman the copies of which were sent to the residences of 22 apex court judges became public on Saturday. During the hearing, CJI has said that the allegations were unbelievable. He said, "This is unbelievable. I don't think I should stoop low even to deny these allegations. There has to be a bigger force behind this, they want to deactivate the office of the CJI." The bench also comprised justices, Arun Mishra and Sanjiv Khanna.
Also Read: Can sexual harassment cases be pursued by "proxy"? asks HC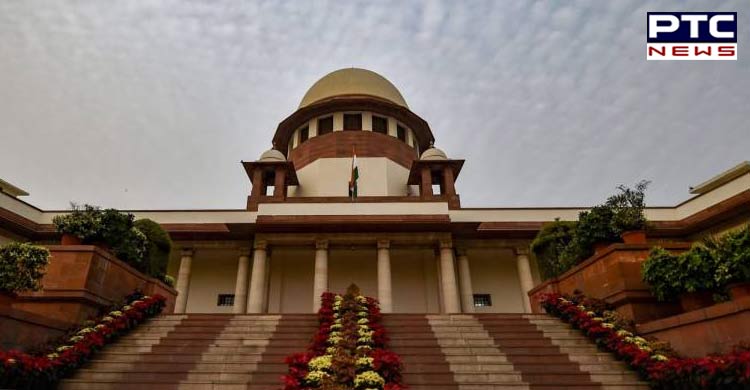 The former employee has described two incidents of molestation by Ranjan Gogoi in her affidavit. According to the affidavit, both the incidents took place in October 2018, only days after he was appointed the CJI.
-PTC NEWS