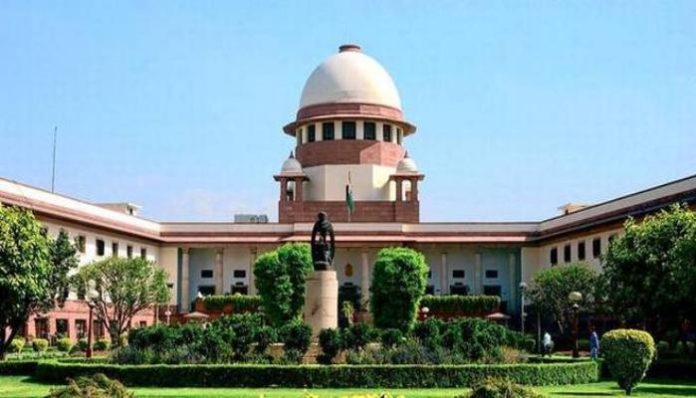 The Supreme Court will hear a review plea filed by one of the four convicts awaiting the death penality in connection with the 2012 Nirbhaya gang-rape and murder case on Tuesday. A three-judge bench of Chief Justice Sharad Arvind Bobde, Justices R Banumathi and Ashok Bhushan will hear Akshay Kumar Singh's petition at 2 pm.
In May 2017, a three-judge bench of the Supreme Court dismissed the appeals filed by all the four convicts against the death sentence awarded to them. The four convicts – Mukesh, Akshay, Pawan and Vinay – had approached the apex court against the Delhi High Court which confirmed the capital punishment awarded to them by the trial court in September 2013.
The bench of the apex court had said "It sounds like a story from a different world where humanity is treated with irreverence." The 23-year-old student was gang-raped in a moving bus by six persons on the night of December 16, 2012. Out of the six, one was a minor and appeared before a juvenile justice court, while another had committed suicide in Tihar jail.
Australia: Woman risks her own life to save koala trapped in bushfire [VIDEO]
Meanwhile, Chief Justice of India Sharad Arvind Bobde on Monday constituted a panel of two SC judges to speed up sexual assault cases which remain stalled in the courts across the nation. Also, Asha Devi, mother of 2012 Delhi gang-rape victim on Tuesday said that  "We believe we will get justice because we have no other option. If Kuldeep Sengar (Unnao rape convict) and Nirbhaya's 4 culprits get capital punishment, it will send a strong message to the society."
-PTC News