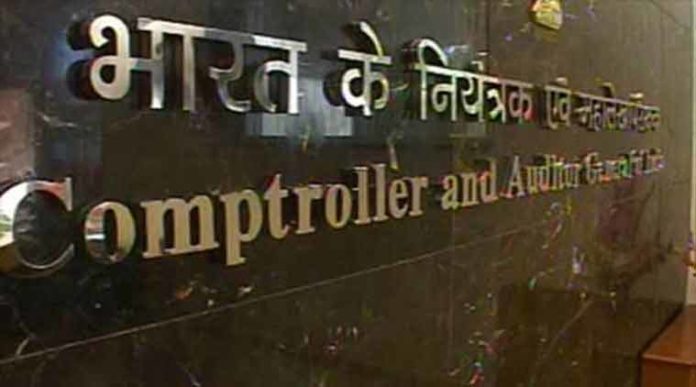 Punjab: Scholarship scam exposed by 'CAG'
Comptroller and Auditor General of India (CAG) have exposed the scam of scholarship for SC students in Punjab.  This audit report was presented in the number 12 Lok Sabha.
According to the CAG, documents of academic institutions of six districts in Punjab were examined from April 2012 to March 2017, in which the manipulation of Rs 15.63 crore has been revealed.
The scam of SC students' post post-matriculation scholarship is found in 5 states including Punjab.
In the claims of 6.29 lakh scholarships in Punjab, only 3275 students have got scholarships. Also, the names of 3275 students have been used for more than one time to update their records.
-PTC NEWS