Auto Expo 2023: The largest Motor Show Auto Expo 2023 to take place during 13-18, 2023, at the India Expo Mart in Greater Noida, Uttar Pradesh.
This is India's largest biennial spectacle of the automobile industry.
Also Read: Joshimath sinking: Govt declares Joshimath as disaster-prone area
This year 16th edition of the Auto Expo will take place which will explore the industry's vision of the most advanced futuristic green technology for a safer, cleaner, greener and connected tomorrow.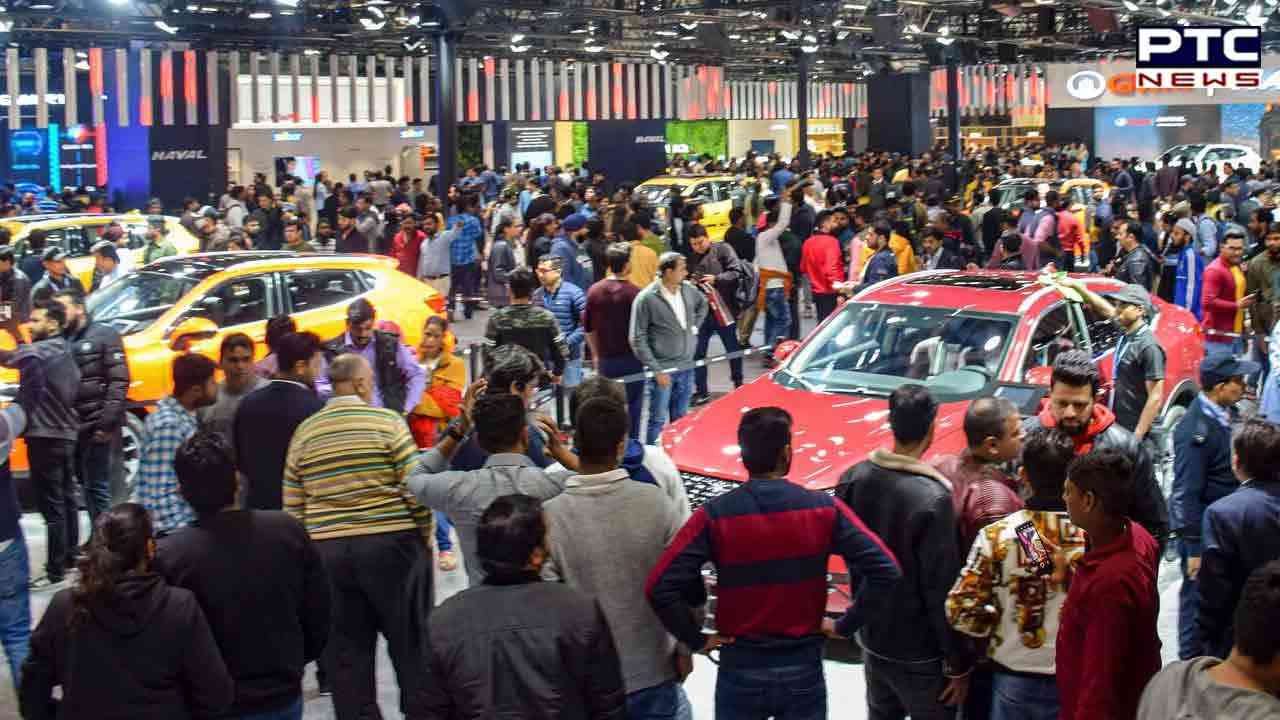 In the meantime, Director general of Indian Automobile Manufactures (SIAM), Rajesh Menon stated that, "This year at Auto Expo, the industry aims to offer a new dimension and experience to visitors, allowing them to "Explore the Greener World of Indian Mobility". Auto Expo 2023 is providing a platform for companies to showcase advancement in new generation Electrified Technologies... There would also be a special focus on ethanol..."
Over 48 vehicle manufactures among 114 industry stakeholders will take place in the upcoming Auto Expo 2023.
The show is expected to observe over 75 vehicle launches and unveilings which include five global premieres.
Also Read: North India shivers: 100 domestic flights, 29 trains delayed

- ANI