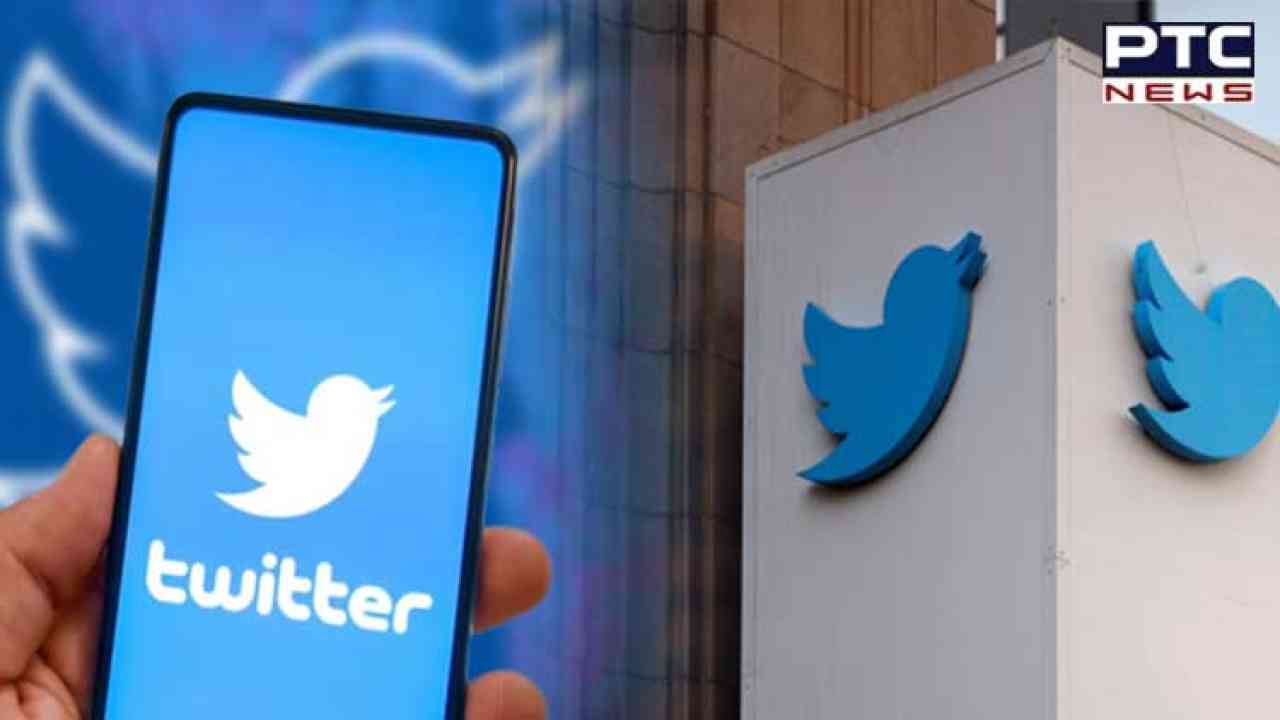 Twitter India begins layoffs: Twitter on Friday announced mass layoffs in India, affecting all verticals, including engineers and the entire marketing and communications department.
According to sources, employees in the sales, engineering and partnerships divisions have been "affected", besides the two departments that were disbanded.
As per a source, "some people in the sales and engineering departments have been retained."
Also Read | Amritsar: Shiv Sena leader Sudhir Suri shot dead in broad daylight
The move comes after a week of uncertainty about the company's future under new owner Elon Musk, who fired CEO Parag Agrawal, as well as the Chief Financial Officer and several other top executives, last week.
The company temporarily closed its offices around the world on Friday after informing employees that they would be notified by email later in the day whether they were being laid off.
"In an effort to place Twitter on a healthy path, we will go through the difficult process of reducing our global workforce on Friday," an email sent on Thursday read, Reuters reported.
- PTC NEWS