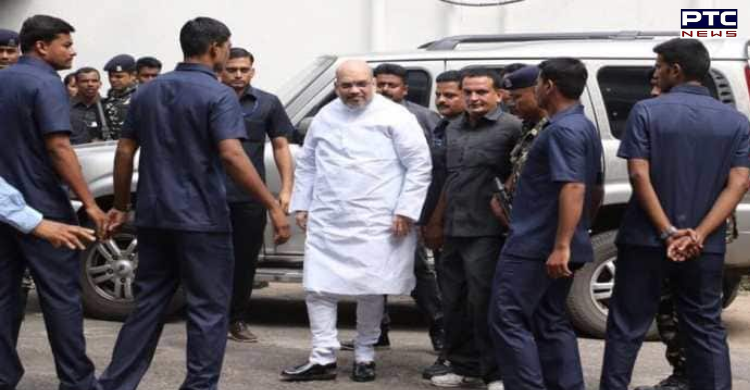 Mumbai, September 8, 2022: A major security lapse came to the fore during the Home Minister Amit Shah's recent visit to Mumbai.

One accused Hemant Pawar, a resident of Dhule in Maharashtra has been arrested for impersonating personal assistant of an MP from Andhra Pradesh.
Also Read| Indian Railways 'invites' bids for privatisation; Know details
A 32-year-old man from Maharashtra's Dhule, carrying identify card of Ministry of Home Affairs (MHA) claimed to be the personal assistant (PA) of a MP from Andhra Pradesh and roamed around Union Minister and other political leaders.
Police said that the accused roamed around Shah for hours and when he became suspicious an official of the ministry informed the Mumbai Police.
The Mumbai Police had made elaborate security arrangements in view of the visit of the home minister, still, Pawar kept on loitering around the home minister and around the Malabar Hill area for hours.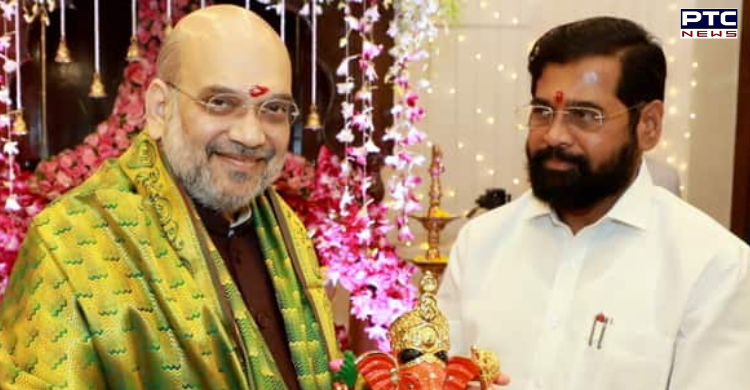 The accused was arrested after interrogation and has been booked under IPC Section 170 (whoever pretends to hold any particular office as a public servant, knowing that he does not hold such office or falsely personifies any other person holding such office). He was also produced before the Girgaum court, which remanded him to five-day police custody.
Meanwhile, Amit Shah visited Lalbaugcha Raja, a prominent Ganesh pandal, on Monday during his two-day visit to the city.
Also Read| After Himachal, landslide blocks roads to Jammu-Kashmir; Check details
He also visited the residences of Maharashtra Chief Minister Eknath Shinde and Deputy CM Devendra Fadnavis.
-PTC News