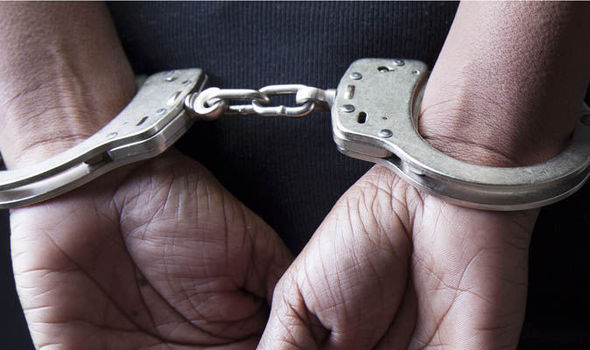 A seven-year-old girl was sexually assaulted by a 76-year-old retired teacher in a village here, Fatehgarh Sahib police said Thursday.
The victim was a classmate of the accused's granddaughter, they said.
Kaka Singh, a resident of Khant village, was arrested after a case was registered against him under the relevant provisions of the law, including the POCSO Act, the police said.
The case was registered at the Khamano police station based on the statement of the girl's mother who alleged that the accused had sexually assaulted her daughter, who had gone to play at his house.
The mother said the girl complained of pain in her "body parts" and was taken to the civil hospital, Khamano, where the doctors conducted a medical examination and informed the police. PTI