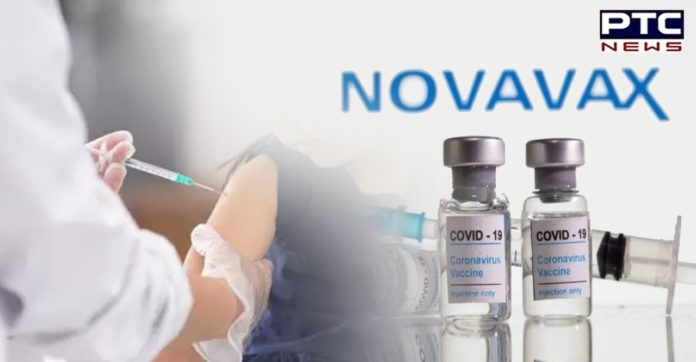 The Serum Institute of India (SII) is planning to start clinical trials of the Novavax vaccine against Covid-19 for children in July, ANI reported on Thursday.

As per the report, the Serum Institute of India also hopes to introduce Covavax, a version of US firm Novavax's Covid-19 vaccine candidate, in India by September.
Also Read | Coronavirus India: More Daily Recoveries than Daily New Cases for more than a month
Novavax Inc, which has a COVID-19 vaccine manufacturing agreement with SII, stated that its Covid-19 vaccine candidate was highly effective with 90.4 percent efficacy overall and also showed high efficacy against predominantly circulating variants.
Also Read | CBSE Class 12 result 2021 to be decided on basis of performance in Class 10, 11 & 12
The vaccine has demonstrated 93 percent efficacy against variants of concern and variants of interest, Novavax stated.
Novavax said that the vaccine candidate, 'NVX-CoV2373', demonstrated 100 percent protection against moderate and severe disease, 90.4 percent efficacy overall in its PREVENT-19 pivotal Phase 3 trial.
Reportedly, the study enrolled 29,960 volunteers across 119 sites in the US and Mexico. The aim was to study the efficacy, safety, and immunogenicity of the vaccine, it added.
On Tuesday, the government had said the efficacy data of the Novavax vaccine against Covid-19 was promising and encouraging.
NITI Aayog member (health) VK Paul had said that the data available in the public domain indicating that the vaccine was safe and highly effective.
Click here to follow PTC News on Twitter
-PTC News